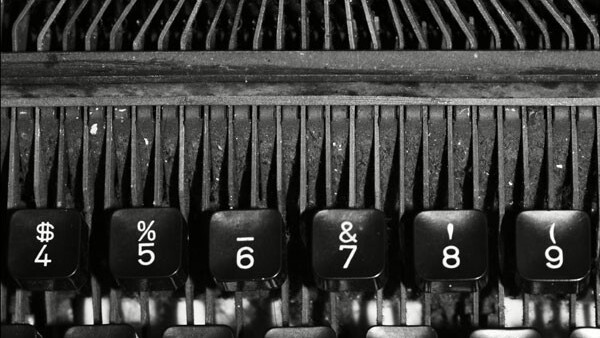 Story by
Lesotho-born and raised, Nancy Messieh, The Next Web's Middle East Editor, is an Egyptian writer and photographer based in Cairo, Egypt. Fol Lesotho-born and raised, Nancy Messieh, The Next Web's Middle East Editor, is an Egyptian writer and photographer based in Cairo, Egypt. Follow her on Twitter, her site or Google+ or get in touch at [email protected]
Journalist Doug Sovern is writing a novel, one tweet at a time. Entitled TweetHeart Novel, it's the story of a young woman living on the streets of Berkeley, California. Sovern based the character on a woman he knew in real life, who was homeless and struggling with substance abuse. Thinking about how social networking may have affected her life, and her interactions with people around her, Sovern decided to turn this into a story.
He publishes about five to eight tweets a day, in a row, but even then he's faced with all sorts of restrictions. He has to take the 140 character limit into account, and sometimes is forced to use abbreviations.
This sort of practice can actually be a very interesting writing exercise for any author. It forces them to be more succinct, finding a way to express an idea or concept in as few words as possible.
The Twitter novel is a perfect example of how the chosen medium can have a direct effect on writing. Sovern has resorted to using the shorthand we have grown accustomed to in texting, replacing 'to' with '2', 'before' with 'b4', and so on.

It also gives writers a real-time way of getting their readers hooked, while waiting for the next part of the story, in pretty much the same way a weekly or daily TV show would.
The concept does, of course, have its drawbacks. Having to scroll through the Twitter page to read the novel, if you're catching up, is an unwieldy process. This is particularly problematic given that Sovern started the project at the beginning of the year and is now over 1,000 tweets in.
This is certainly not the first time Twitter has been use to tell a story. Matt Stewart, for example, tweeted his entire novel, The French Revolution. The twitter-novel concept took off like wildfire in Japan, where writers use the hashtag #twnovel to distinguish their literary writing from all the other tweets. Books have been written that consist of nothing more than tweets, emails and text messages. Stories and poetry are shared on Twitter.
What's interesting, and unique, about how Sovern is putting the novel together is that it's entirely spontaneous. He has no outline, no prepared script, and more often than not, he has no idea what's going to happen next. Not until he's tweeting it. Sovern describes it as a "live draft."
To read the novel, head over to Twitter, where you'll have a fair bit of catching up to do. To make it easier, you can use a service such as AllMyTweets to display all the tweets in one page.