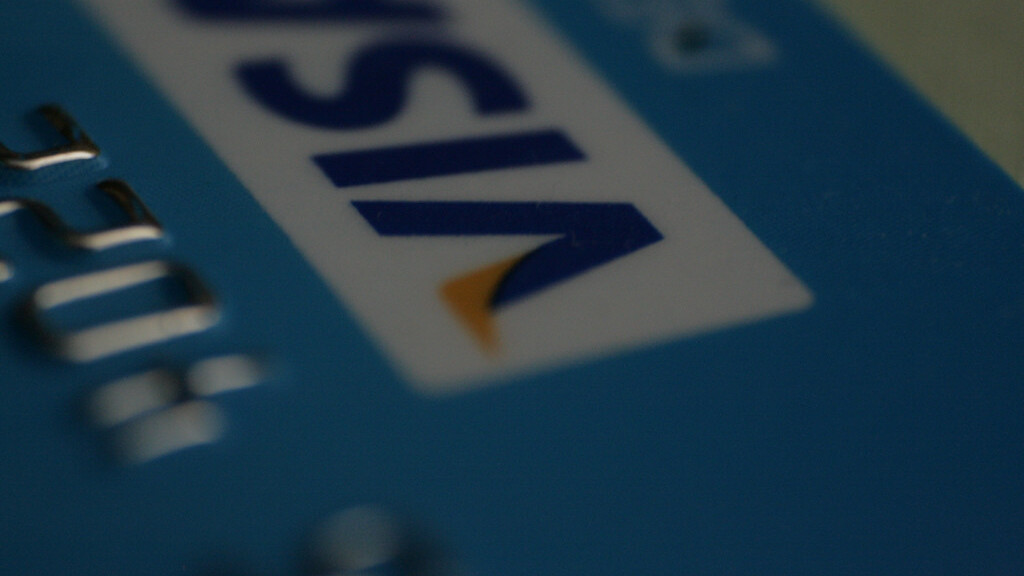 Story by
Jon Russell was Asia Editor for The Next Web from 2011 to 2014. Originally from the UK, he lives in Bangkok, Thailand. You can find him on T Jon Russell was Asia Editor for The Next Web from 2011 to 2014. Originally from the UK, he lives in Bangkok, Thailand. You can find him on Twitter, Angel List, LinkedIn.
The world of payments has another would-be suitor knocking at its door after Gemalto revealed that its UpTeq NFC payment system for mobile SIM cards has gained the certification of three industry giants: American Express, MasterCard and Visa.
The company, which specialises in chipset and device-level technology, says that UpTeq NFC has become the world's first 'high-end' SIM to gain certification from the three companies, and their validation — and integration — provides it with a great deal of clout and major proof-point.
The technology is designed to allow mobile device owners to make payments without any external hardware or plug-ins, since it uses NFC technology that it present in their SIM card. The technology also supports local payment systems, such as CEPAS in Singapore, which handle small payments, and it can be used for a range of functions, including mobile identification, coupon redemption, loyalty programs and transit cards.
Gemalto has already struck a number of partnerships which will see the technology customized for Japanese operator KDDI, Rogers in Canada and Orange in France. The fully certified product is now being deployed by Singapore's three operators — M1, SingTel and StarHub — where it launched back in August.
The Singaporean operators are backed up by more than 40,000 point-of-sale terminals across the country. Initial device support was limited, SingTel and M1 offered the payment feature with just three compatible phones. With certification from the payment industry's three big names and rollouts underway with more coming, Gemalto's NFC SIM continues to gain momentum.
The company is, of course, keen to talk about the security behind the system, and a statement from Frédéric Vasnier, Senior Vice President at Gemalto, says.
"Our involvement and experience in the telecommunications and banking sectors have enabled us to create a high end security device that leverages the strengths of these two industries. Combined with the fact that our high availability Trusted Service Management centers in Singapore, the US and France have received certification by MasterCard and Visa, Gemalto is offering a unique service footprint to support mobile NFC deployment anywhere in the world."
UpTeq NFC was announced by Gemalto in February 2012. The solution isn't just for payments and Gemalto says it can be used to create legally binding digital signatures, deliver eGovernment features and — more broadly — bring LTE and mobile TV to phones.
NFC is a mainstream technology in Japan but, to date, it is yet to break out in other regions of the world. Square-like hardware is currently gaining greater mindshare in the US, while iZettle has a similar peripheral that has launched in European markets like the Nordics, the UK and Germany.
Image via declanjewell / Flickr
Get the TNW newsletter
Get the most important tech news in your inbox each week.