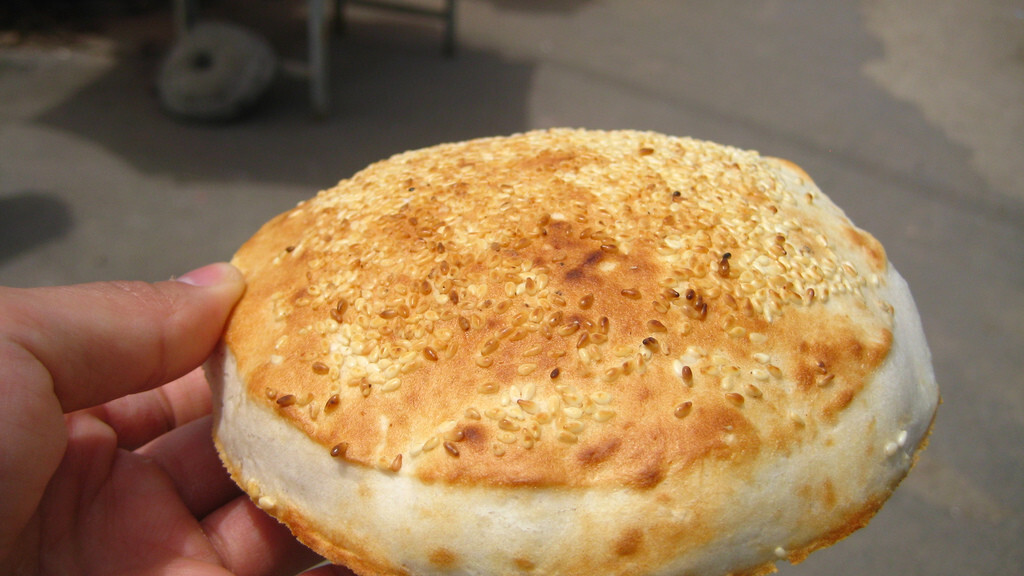 Story by
Drew Olanoff was The Next Web's West Coast Editor. He coined the phrase "Social Good" and invented the "donation by action" model for onlin Drew Olanoff was The Next Web's West Coast Editor. He coined the phrase "Social Good" and invented the "donation by action" model for online charitable movements. He founded #BlameDrewsCancer. You can follow him on Twitter, Google+, Facebook, or email [email protected]
Massive Health, a company that focuses on using technology to better our health, has launched a new app today called "The Eatery".
Massive Health is backed by VCs such as Felicis Ventures, Greylock, Andreesen Horowitz, Charles River Ventures & MDV, and describes what it does as:
We are making beautiful products that sit in your pocket and give you deep insight into your health or conditions
The Eatery pledges to not take up much of your time, as it tracks the types of food you eat, and lets the community decide how healthy you're eating (or not) as a whole. The app is gorgeous, and addictive to use at the same time.
Sharing what you eat
The Eatery app for iOS is beautifully designed. You're given an introduction to the app as soon as you open it, and you'll have to log in with your Facebook account. The idea is simple though, take pictures of what you eat, and rate the healthiness of what others eat.
There are some apps for foodies that want you to enter in information about what you're eating and where you're eating. The best part about The Eatery is that you don't have to do any of that. You simply take a photo of what you're eating, add a one line description if you like, and let everyone else decide on whether you ate healthily or not. The app should force you to write a title for your food, however. I've found that one in every 10 food items either aren't a food item or is something that I don't recognize.
Once you've snapped your photo, you're taken to a feature called "Fit or Fat" that lets you decide how healthy other foods are. You're not given the name or profile of the person who ate them, which is a nice key for a judgement free decision.
Fit or Fat3>
This feature is the genius of The Eatery. In a feature that reminds me of "Hot or Not", you are shown a food item, and can drag it to towards either "Fit or Fat". Wherever you decide to place the food item on that scale, the ratings are sent back to whomever ate it, thus changing their score of healthy eating.
As the app slides from one item of food to another, it's really easy to forget that you're rating food for a database. Meaning, you could go through twenty or thirty food items in minutes. The more food that gets rated, the more accurate others healthy eating score will be.
All of the ratings that the community enters in, will come back to your score. Over time you'll be shown a rating of how healthy you're eating or not. It's always updating, as more people use the "Fit or Fat" feature. This is a really smart way to get indirect feedback on the foods that you're eating.
Overall, I think this app could help a lot of people with their eating habits. You can connect with Facebook friends, and follow the foods that they snap, commenting along the way, but the best feedback will be from the community. Maybe your score will drive you to eat better and snap photos of the new foods you're trying.
Massive Health calls The Eatery a "Massive Health Experiment", and I could see this one being a success.
Also tagged with