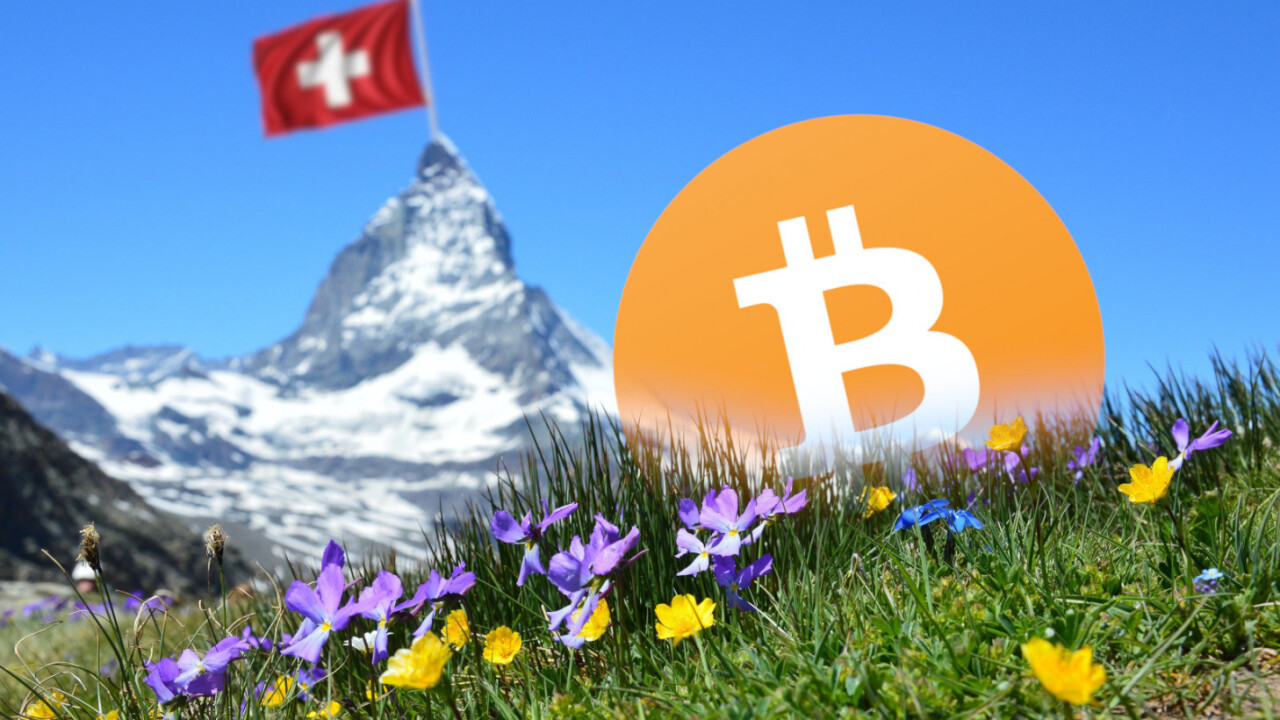 Story by
David is a tech journalist who loves old-school adventure games, techno and the Beastie Boys. He's currently on the finance beat. David is a tech journalist who loves old-school adventure games, techno and the Beastie Boys. He's currently on the finance beat.
Switzerland's blockchain-related businesses are one step closer to legitimacy. Local cryptocurrency startups can now apply for a new license that would allow them to handle deposits of up to $100 million, a right normally reserved for banks.
The Swiss Financial Market Supervisory Authority (FINMA) has released strict guidelines for cryptocurrency businesses to follow if they hope to receive the coveted "FinTech" license required to manage large amounts of money on behalf of investors and customers.
From 1 January next year, companies other than banks can formally request authority to accept public funds of up to $100 million as part of their business operations.
In order to do so, companies must adhere to clear rules that dictate how they can handle customer money. For example, they may not re-invest any of it, nor can they pay interest on any assets received, at any time.
Cryptocurrency startups must provide complete info
Fledgling cryptocurrency businesses will need to submit a veritable mountain of documentation to FINMA in support of their applications.
They must satisfactorily describe the proposed business activity, geographical scope, and target clientele. FINMA also requires full accountability of all board members, including addresses, educational records, CVs, any related criminal records, and even references from previous jobs.
Companies will also need to provide lists of all business participants with a direct or indirect holding of 5 percent or more of the company. Any foreign nationals will need the equivalent documentation from their home countries.
The new license was made possible due to a recent amendment made to the Banking Act, made specifically to promote innovation within the cryptocurrency and blockchain sector.
This is seen as a necessary step forward for the cryptocurrency startups operating out of Switzerland's Crypto Valley, a prominent tax haven for new blockchain businesses.
Switzerland really is intent on pushing boundaries within the cryptocurrency industry. Just recently, local financial regulators made history by being the first to approve trade of a Bitcoin-based Exchange Traded Fund, something cryptocurrency fatcats in the US are yet to achieve.
Get the TNW newsletter
Get the most important tech news in your inbox each week.
Also tagged with