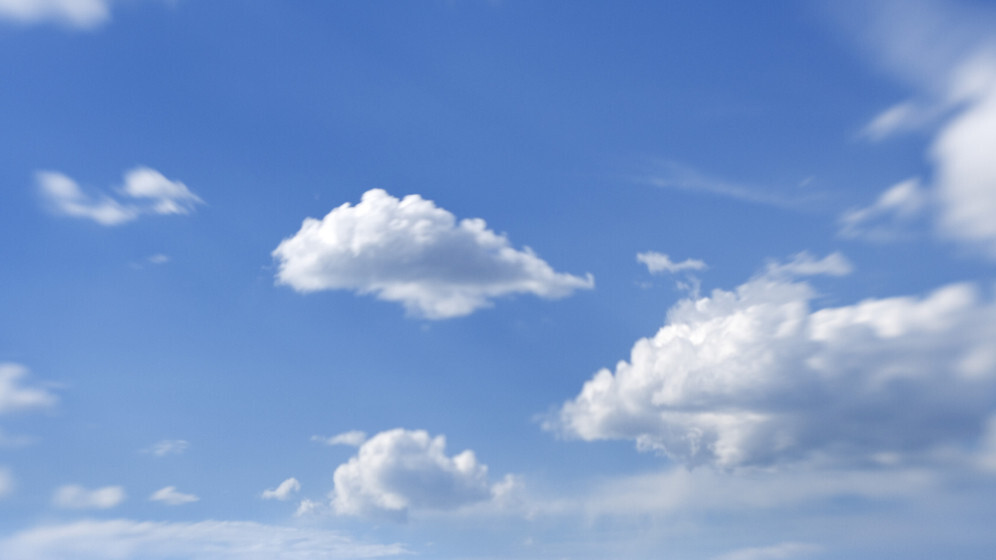 Story by
Founder
Martin Bryant is founder of Big Revolution, where he helps tech companies refine their proposition and positioning, and develops high-qualit Martin Bryant is founder of Big Revolution, where he helps tech companies refine their proposition and positioning, and develops high-quality, compelling content for them. He previously served in several roles at TNW, including Editor-in-Chief. He left the company in April 2016 for pastures new.
SoundCloud's business model is taking an important step forward today with the introduction at SXSW of a simplified premium offering and the launch of a number of partnerships with big-name brands. Additionally, the company is making it easier for users to discover accounts they may be interested in.
From now on, users of the audio sharing platform will have a choice of just three account types – free, Pro, and Pro Unlimited. This replaces the previous five tiers which offered various features and storage amounts, with the completely unlimited option costing a rather daunting €500 ($650) per year.
The new Pro account is priced at €3 ($3.90) per month. This gives subscribers access to sets, up to 75 groups, four hours of posted content, spotlight, a quiet mode option and basic stats. For those who require unlimited storage and more detailed stats, the €9 ($11.70) per month Pro Unlimited account is the way to go.
From what SoundCloud's CTO Eric Wahlforss tells us, it seems that under the previous price bands, the number of people wanting unlimited storage was far larger than the number willing or able to pay the hefty price tag that went with it. He says that there was high demand for the mid-level account but that broadcasters and other creators really wanted unlimited storage.
The new pricing commoditises unlimited storage, but given that users will be used to storage online being virtually unlimited on most other popular media sharing sites like YouTube, SoundCloud has most likely now broken down two barriers to entry for many potential users – price and storage limits.
Embracing brands with the Pro Partner tier
Meanwhile, an extra, invite-only tier designed for brands is being launched. Pro Partner (pricing for which is undisclosed and varies by partner) is being revealed today. Launch partners are Red Bull, Snoop Lion, Chris Hardwick, The Grammys, The-Dream, SModcast, The Guardian, Blue Mic, KQED and Blue Bottle Coffee.
Pro Partners get the ability to brand their profile pages with a large banner image. They also get access to a new 'Moving Sound' feature that that shows a slideshow of images to accompany audio. This will allow, for example, artists to add a visual accompaniment to their songs, while brands can add additional messaging to the audio they share.
Wahlforss says that Moving Sound grew out of the 'Story Wheel' experiment that SoundCloud launched last year. This allowed users to add timed images to audio in much the same way.
While features like Moving Sound, and others that will follow it in the future, will first be offered to Pro Partners, SoundCloud says that they will "quickly" be added to other tiers of Pro membership.
An additional benefit for Pro Partners is the ability to promote their accounts, Twitter-style, in a revamped 'Interesting' section, available to all users. This offers suggestions of accounts that users may want to subscribe to, based on their behavior. Pro Partner accounts will be given prime place here.
While only ten of Pro Partner accounts are being launched today, Wahlforss says that SoundCloud is looking to invite other brands that create audio to join the scheme. The company is clearly being selective about who it lets in for now.
Over the past three years, SoundCloud has firmly established itself as the 'YouTube for audio'. In December 2012, the company revealed that it reached 180 million people in a month. Note, that's entire audience, not registered users – a metric SoundCloud isn't discussing any more.
New website, big growth spurt
Wahlforss previously told us in an interview three months ago that SoundCloud was approaching 30 million registered users. While he now declines to give an update on this figure, he says that the company has seen the largest growth in its history in past 2-to-3 months.
The start of this growth spurt coincides with the launch in December of a redesigned website that drew protests from some long-time users who said that the company was emphasising the needs of casual consumers over creators. SoundCloud, to its credit, listened to these complaints and reinstated many of the features it had cut when the new site first rolled out.
What we're seeing today is the maturation of a product that has quickly grown from a handy collaboration and sharing tool for musicians and DJs into the de facto online audio sharing platform.
SoundCloud now seems more serious about taking money from people willing to pay for unlimited storage, and the Pro Partner tier is an interesting development in its business model that could be a moneyspinner – providing the company can find enough brands that are serious enough about audio to take it up, and it opens the floodgates wide enough to accommodate them.
The new Pro and Pro Unlimited tiers are available to new customers from today. Existing monthly and yearly customers can either opt in for a new plan (equivalent or more advanced) or continue with their existing plan until it expires.
Image credit: Thinkstock