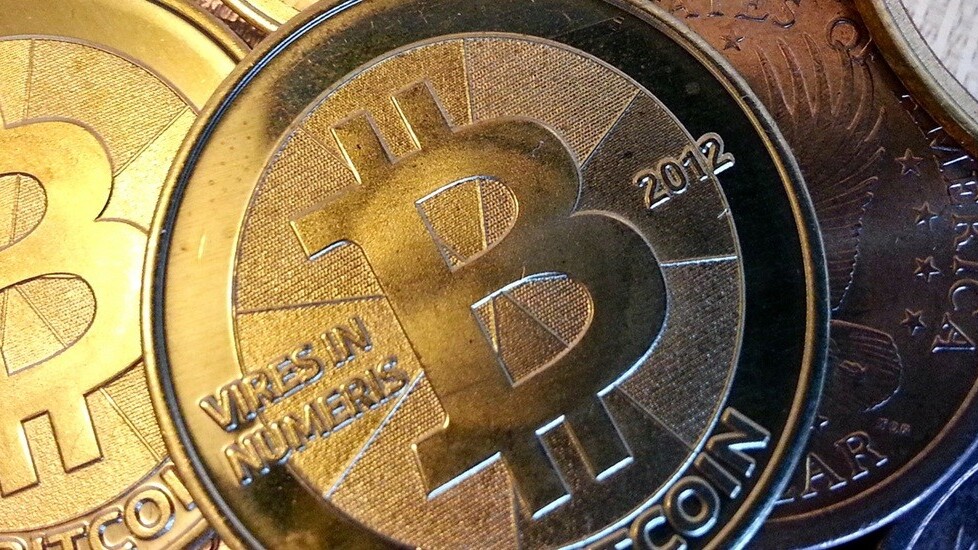 Story by
Jon Russell was Asia Editor for The Next Web from 2011 to 2014. Originally from the UK, he lives in Bangkok, Thailand. You can find him on T Jon Russell was Asia Editor for The Next Web from 2011 to 2014. Originally from the UK, he lives in Bangkok, Thailand. You can find him on Twitter, Angel List, LinkedIn.
The implosion of Mt. Gox has been widely heralded as a sign of a new era of Bitcoin companies, but there are still examples of the unpredictable and shady side of the cryptocurrency world, as developments at Vircurex demonstrate.
The Beijing-based virtual currency exchange is much smaller than Mt. Gox, but it is notable that it has stopped withdrawals of Bitcoin, Litecoin and other coins today, and it will freeze all existing user accounts from Monday after running into serious financial issues.
Vircurex was hacked twice last year and had been using a reserve of 'cold storage' currency to reimburse users whose balances were affected by the hacks.  However, "large fund withdrawals in the last weeks… have lead to a complete depletion" of the reserves, the company says, meaning that it doesn't have the funds to pay back affected users. (The exact amount lost to hackers was never made public by Vircurex.)
Rather than filing for bankruptcy, as Mt. Gox has done, Vircurex is locking down its existing accounts and has a strategy aimed at paying back all affected customers and returning the exchange to positive financial health.
A statement on its website explains:
1. We will introduce an additional balance type called "Frozen Funds". Funds in this balance type cannot be used to trade or withdraw. Those are the balances that the exchange will gradually pay back and hence transfer back to the available balance over time.

2. We will move all current balances for BTC, LTC, TRC and FTC to the "Frozen Balance", i.e. your balance will be set to 0.

3. We'll take the current available cold storage balance and distribute it based on the below described distribution logic.

4. Monthly we will take the net profit of the exhchange [sic] and credit back that amount distributed to the users based on the described distribution logic.

…

Distribution logic

50% of the amount will be distributed top down and the other 50% will be distributed bottom up.
Top down means: credit the amount from the largest account balance down to the smaller accounts Bottom up: credit the amount from the smallest account balance to the larger accounts.

This approach has the advantages that:

– all users will eventually receive their funds, though the timeframe depends on the monthly volume available

– new deposits and users are not penalized, thus supporting the ongoing operations of the platform

– fund withdrawals from the available funds are guaranteed, no surprises or unecessary [sic] delays
In order for its plan to work, Vircurex is betting that new users will continue to sign up to use its service despite the fact that it has become insolvent, while it is also relying on not being hacked again. Those are two huge risk factors, and it remains to be seen how the plan will play out.
The company's most recent report claims that the exchange was seeing over 1,000 new registrations per day during November, but it isn't clear how many customers Vircurex has or the scale of transactions that it processes. The same report, suggests that it was 1,219.81 BTC in arrears at the end of November — that's around $700,000 on today's price.
Mt. Gox found 200,000 missing Bitcoin (worth around $115 million) this week, but the troubled company still has 650,000 BTC unaccounted for. While few exchanges are likely to have issues on anything like that scale, there are smaller volcanoes waiting to go off, it seems.
We've reached out to Vircurex for further details.
Headline image via Zack Copley / Flickr