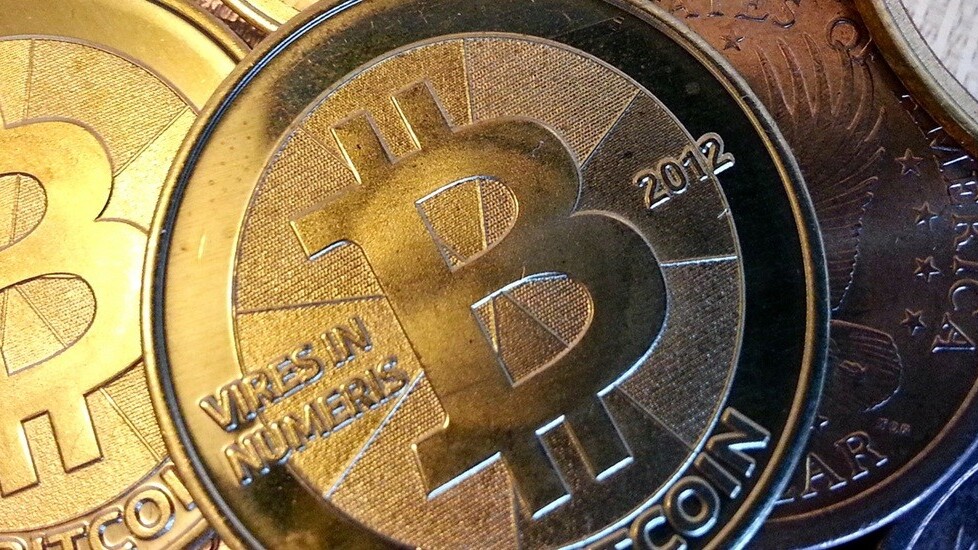 Story by
Jon Russell was Asia Editor for The Next Web from 2011 to 2014. Originally from the UK, he lives in Bangkok, Thailand. You can find him on T Jon Russell was Asia Editor for The Next Web from 2011 to 2014. Originally from the UK, he lives in Bangkok, Thailand. You can find him on Twitter, Angel List, LinkedIn.
See latest updates at the foot of the post.
Troubled Bitcoin exchange Mt. Gox, once the largest of its kind, has disappeared from the Internet after its website went offline following rumors that it is battling insolvency.
Here's what we're seeing when we visit mtgox.com: nothing but white space.
There is clearly something seriously wrong going on at the company. Before the website went down, there were reports that Mt. Gox had disabled all trading on its site in a hint that it may be planning major restructuring.
A Mt. Gox customer posted a screenshot on Reddit that showed trading had been disabled:
Separately, we found that the company was not allowing new users to register for an account on the site, before it went down:
This sudden disappearance of the site comes less than an hour after the heads of six of the world's biggest Bitcoin exchanges penned a letter in response to reports of Mt. Gox's impending insolvency.
There has been much talk that Mt. Gox is struggling financially, having been beset by technical issues. The company has not commented on those claims, but the joint letter — which was initially titled 'Joint Statement Regarding the Insolvency of Mt.Gox' but now reads 'Joint Statement Regarding MtGox' — promises to learn from "the trust squandered by the failings of Mt. Gox":
Responsible bitcoin exchanges are working together and are committed to the future of bitcoin and the security of all customer funds. As part of the effort to re-assure customers, the following services will be coordinating efforts over the coming days to publicly reassure customers and the general public that all funds continue to be held in a safe and secure manner: Coinbase, Kraken, BitStamp, Circle, and BTC China.

We strongly believe in transparent, thoughtful, and comprehensive consumer protection measures. We pledge to lead the way.
This is unlikely to be the end for Mt. Gox, however. A report suggests shows that the company has acquired Gox.com, hinting that it may relaunch a rebooted service on the domain under a new brand.
Mt. Gox has consistently traded below the market valuation for months due to security concerns. The threat that the site might be hacked or was heading for insolvency was motivation enough for some customers to cash out at a far lower rate in order to ensure that their Bitcoin holdings — which are locked inside Mt. Gox — were sold for something and not lost forever.
Update: Interestingly, a document that it is claimed leaked out of Mt. Gox is circulating within the Bitcoin community. The contents is not confirmed but it does suggest that 750,000 bitcoins (worth around $375 million using today's valuation) belonging to the company's customer base have been lost.
There are also big hints that the company is being acquired:
<!– put announce for mtgox acq here –> pic.twitter.com/70cMMdJYUQ

— Ed Guiness (@KiwiCoder) February 25, 2014
Update 2: Mt. Gox has added the following statement to its homepage:
Dear MtGox Customers,

In the event of recent news reports and the potential repercussions on MtGox's operations and the market, a decision was taken to close all transactions for the time being in order to protect the site and our users. We will be closely monitoring the situation and will react accordingly.

Best regards,
MtGox Team
Headline image via Zack Copley / Flickr
Get the TNW newsletter
Get the most important tech news in your inbox each week.
Also tagged with