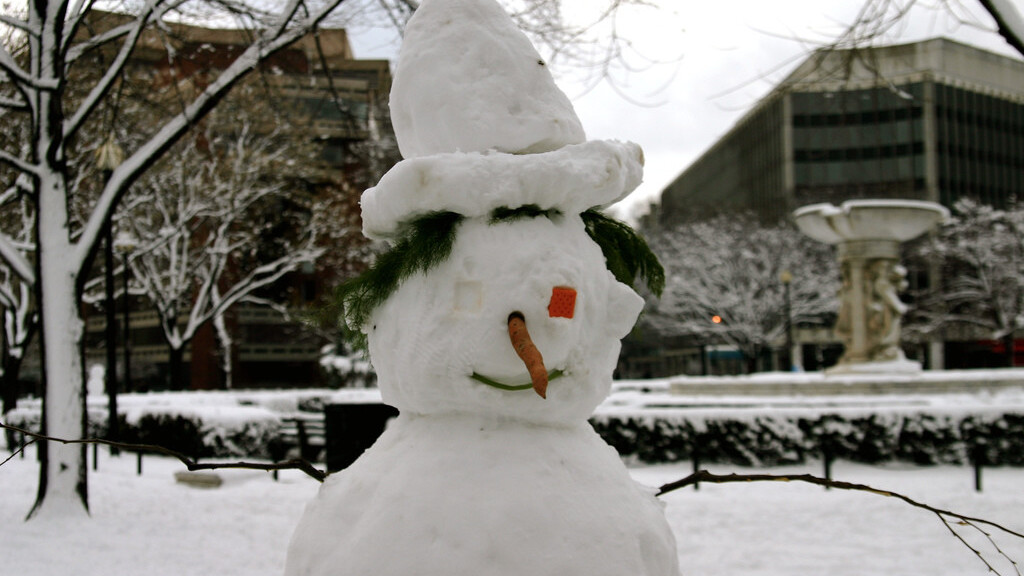 Story by
Drew Olanoff was The Next Web's West Coast Editor. He coined the phrase "Social Good" and invented the "donation by action" model for onlin Drew Olanoff was The Next Web's West Coast Editor. He coined the phrase "Social Good" and invented the "donation by action" model for online charitable movements. He founded #BlameDrewsCancer. You can follow him on Twitter, Google+, Facebook, or email [email protected]
One of the fun features of LinkedIn is that you can see who has visited your profile. If you checked today, you might notice a visit from a very suspect character.
His name is Snow E. Mann, an "Independent Snow Management Consultant" from the North Pole:
When you click on the user, you come to find out that this is a well-placed Holiday easter egg from the team at LinkedIn.
Very well done, and here I thought that the North Pole wanted to recruit me for a new gig.