Shopify now allows stores to accept Bitcoin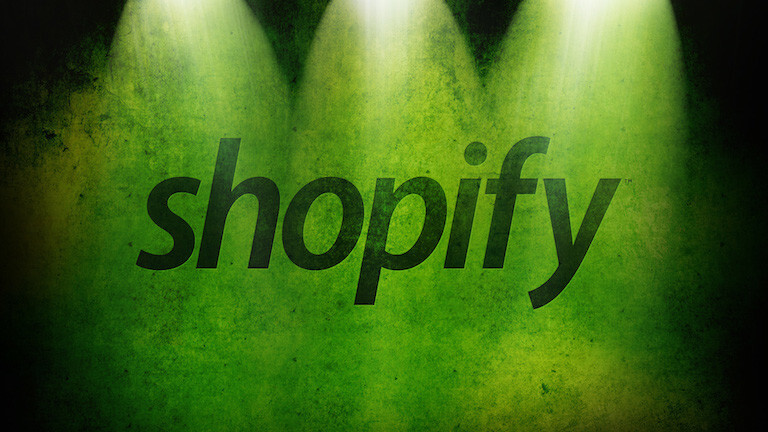 E-commerce platform Shopify is already tackling the world's newest form of currency. Today, the company announced that it now supports Bitcoin payment through Bitpay on checkout for stores using the platform.
The feature isn't quite ready to be rolled out for all yet; it was pulled briefly after launch for further testing but the company says it should be back in "a few days." Those interested in accepting Bitcoin on their Shopify stores can email [email protected] with their Shopify URL to get the new service added to their account once it's back.
➤ Shopify Accepts Bitcoin [Shopify Forum]
Image Credit: Mark Dunkley