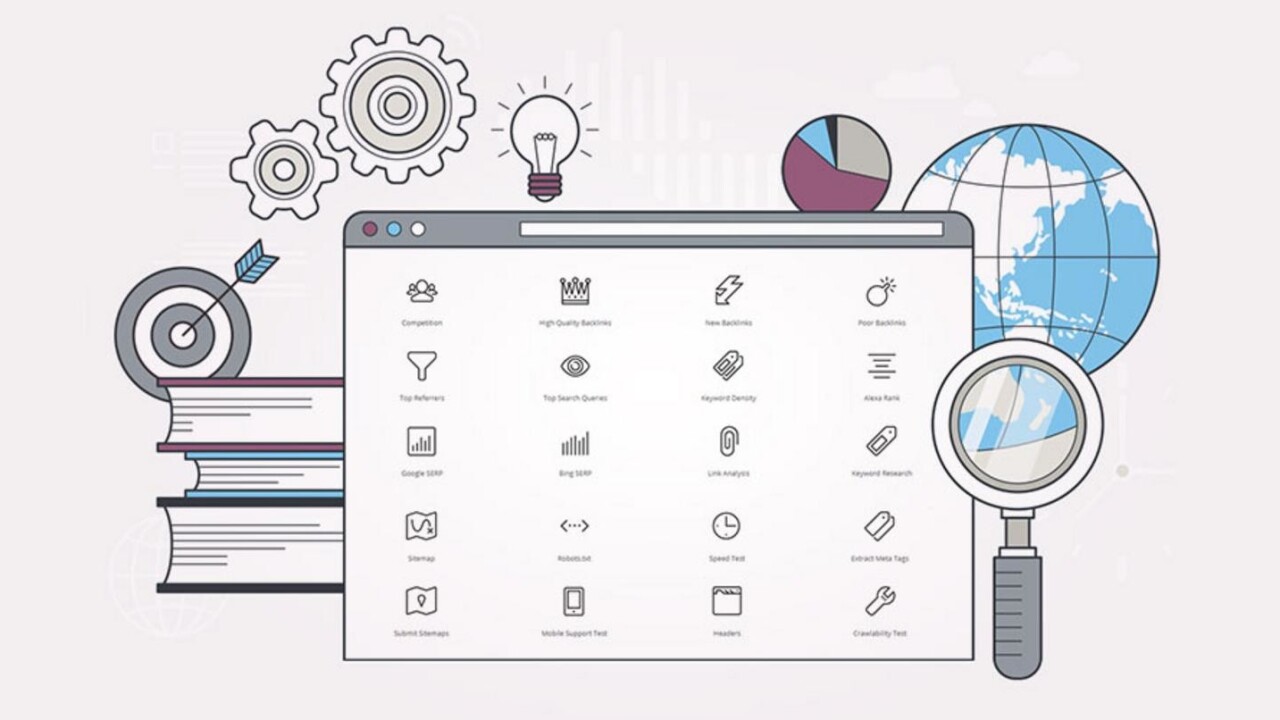 Story by
Hot deals courtesy of The Next Web. Hot deals courtesy of The Next Web.
Want another sign of Google's power over the web? According to a State of Local SEO report by Moz Inc., almost two out of three local business owners say their standing in Google search results are essentially their company's home page.
If that's true — and all relevant reports seem to indicate that it is — that's a lot of operations likely rising and falling almost exclusively on how they're doing playing the Search Engine Optimization game.
Since your message matters, SEO is clearly a game you can't afford to lose. SERPStash is well aware of that and that's why they've built an armada of resources to move you up those all-important rankings. Right now, you can secure a lifetime of SERPStash coverage at over 90 percent off, only $19.99 with the limited time added price drop from TNW Deals.
With SERPStash, you'll never have to guess whether the headline of your post is doing the job. They offer up 21 simple tools to help identify your current search ranking, analyze and filter top keywords for your post and generally make sure that everything you post is best positioned to bring attention to your business or message.
Of course, SERPStash isn't solely focused on what you're doing. It's also evaluating your key competitors, assessing which keywords and backlinking strategies are working for them — and which ones aren't. That'll give you the inside track on beating your rivals in the place it matters most.
What you don't know about SEO, SERPStash does. Take advantage of their expertise with this limited time deal and get a $500 lifetime subscription for only $19.99.
Get the TNW newsletter
Get the most important tech news in your inbox each week.