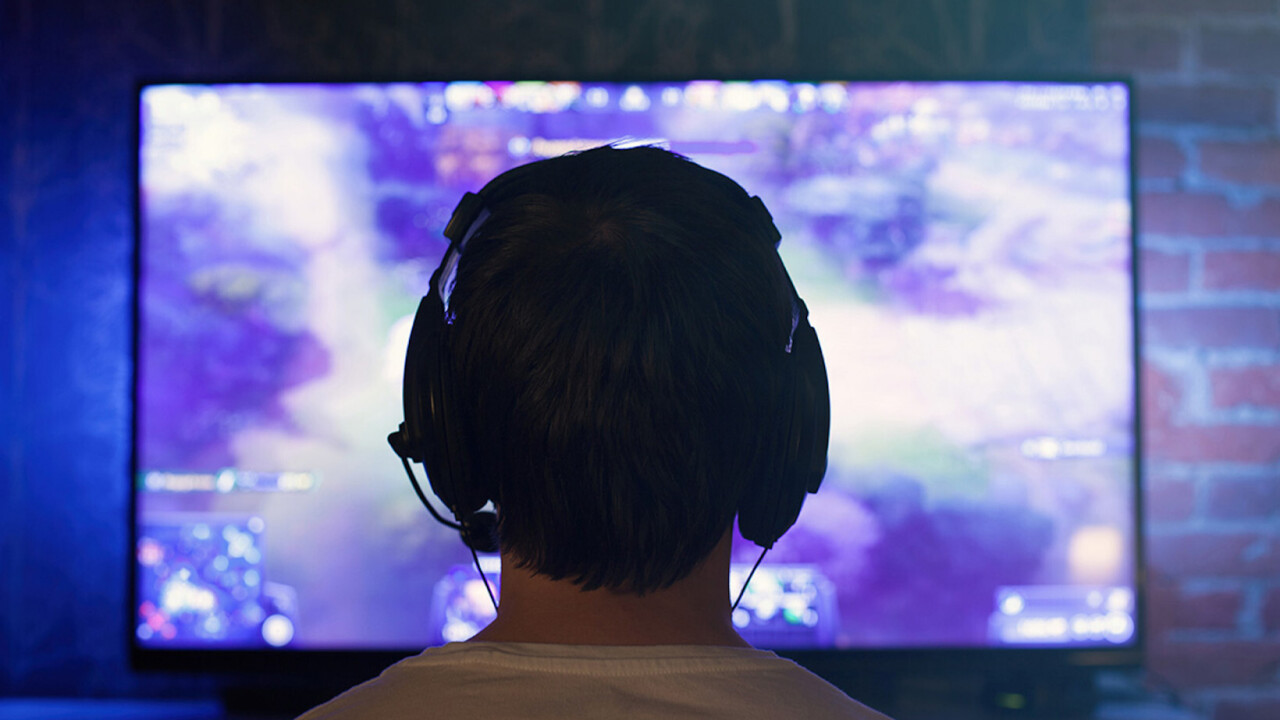 Story by
Hot deals courtesy of The Next Web. Hot deals courtesy of The Next Web.
TLDR: The AnyMP4 Screen and Audio Recorder for Mac lets users capture the exact online video and audio they want, then save it for playback later, all with the touch of a button.
There are any number of reasons why you might want a full recording of a virtual meeting or a lifestream. There could be vital, pertinent details worth going back to afterward to make sure you understand everything. Maybe you want to chronicle a truly epic game session that may never happen again. Or maybe it's a live musical performance that you'd want to listen to again over and over.
With important moments like that, there's no way you want to risk them disappearing into memory forever. The AnyMP4 Screen and Audio Recorder for Mac makes sure that never happens, offering all the tools to capture anything and everything that crosses your Mac screen to archive forever.
This lifetime subscription package starts with full access to AnyMP4 Screen Recorder, an ultra-handy tool for capturing streaming video, video conferences, tutorials, presentations, game sessions and more, all just the way you want them.
Whether users want to record everything playing on their desktop or just hone in on a player, the app's Screen Video Recorder enables users to adjust the capture area by changing its size or moving it around the screen. Either way, you get full screen or customized video saved on your computer with absolutely no loss of quality.
Screen Recorder works with all the most popular streaming platforms, including YouTube, Facebook, Vimeo, Dailymotion, and others, all with a handful of presets for saving in any format you want, such as MP4, MOV, AVI, WMV, MKV, FLV, and more. 
The app also includes a bunch of extra features that make your recordings even easier and more useful with abilities like real-time drawing, so users can annotate their video or screenshots using text, lines, arrows and more, all in real time. The scheduler makes it simple to capture a stream even if you aren't there to record, and videos can be edited with additions like a logo or turning video clips into GIFs later.
Meanwhile, AnyMP4 Audio Recorder for Mac lets users work this same magic with audio-only capturing, like VoIP calls over Skype, Google Talk, Yahoo Messenger and more. It even works recording your own voice through a mic. From there, users can save files as MP3s, AACs, WMAs or even in lossless formats like M4A.
Again, AnyMP4 Audio grants ultimate audio manipulation options, from adding narration to tutorials and presentations, to grabbing local audio files or music played by Windows Media Player, Quick Time, RealPlayer, iTunes and others, then re-editing them just the way you want them.
Right now, you can score a lifetime of access to both AnyMP4 Screen and Audio Recorder for Mac at 70 percent off its regular price, now just $29.99.
Prices are subject to change.