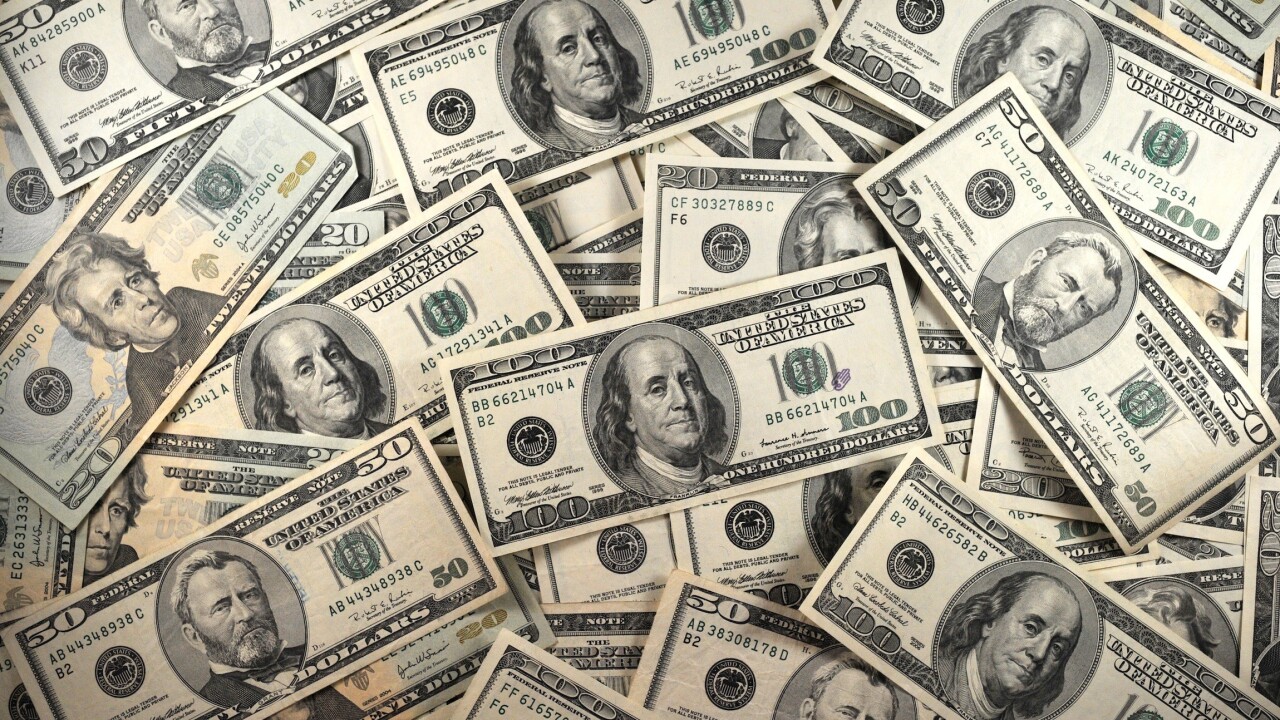 Story by
Joel Falconer is the Features Editor at TNW. He lives on the Gold Coast, Australia with his wife and three kids and can sometimes be found g Joel Falconer is the Features Editor at TNW. He lives on the Gold Coast, Australia with his wife and three kids and can sometimes be found gaming or consulting. Follow Joel on Twitter.
Personal finance planning startup Planwise has today launched an iPad app, its first foray into mobile apps.
The app is a mobile version of the Planwise decision-making tool, allowing users to create visual plans of their future and current financial situations on a device that is increasingly used to manage household budgets around the world.
Based on your situation information and the plans you create, Planwise will alert you to important information via the Alerts tab. For instance, if you have more than $5,000 in your bank account by a certain date, the app will present you with an alert to that effect under "Celebrations". If you are spending more than you are earning, on the other hand, you'll get a "Warning" alert to that effect.
Offers are also presented here where they could be beneficial to your plans. "You could earn $8.40 cashback from Perkstreet over the next 7 months," reads one example. Partnerships like this are likely the approach Planwise is taking towards monetization, in a way that may be useful to many users.
Though founded by an Australian in San Francisco, the products offered seem American-focused right now. The app is still very useful to those abroad, though, and this aspect may become more geographically expansive as the product matures.
With your current finances in place — savings, income, spending, loans and property — there are a variety of plans you can create to predict outcomes. Buy a House, Pay Off Debt, Lose Job and Change in Expenses are just a few of those available.
It is interesting to get an alert like "You will run out of money on 17 Jan 2013." when you play with a few too many plans at once, since you can see the combined effect of these plans on the home screen!
Many of the fundamental aspects of finance and money are being disrupted by technology now, an area that has lagged behind others in terms of the change wrought by the Web due to the heavy regulation and the glacial pace of existing institutions. Planwise is part of providing consumers with new tools to evaluate their finances and future opportunities.
Founder and CEO Vincent Turner — who has written about the future of personal finance for The Next Web before — says Planwise is currently working on the iPhone application, which will launch at some point in 2013.
Image Credit: Karen Bleier/Getty Images
Disclosure: This article contains an affiliate link. While we only ever write about products we think deserve to be on the pages of our site, The Next Web may earn a small commission if you click through and buy the product in question. For more information, please see our Terms of Service.
Get the TNW newsletter
Get the most important tech news in your inbox each week.
Also tagged with