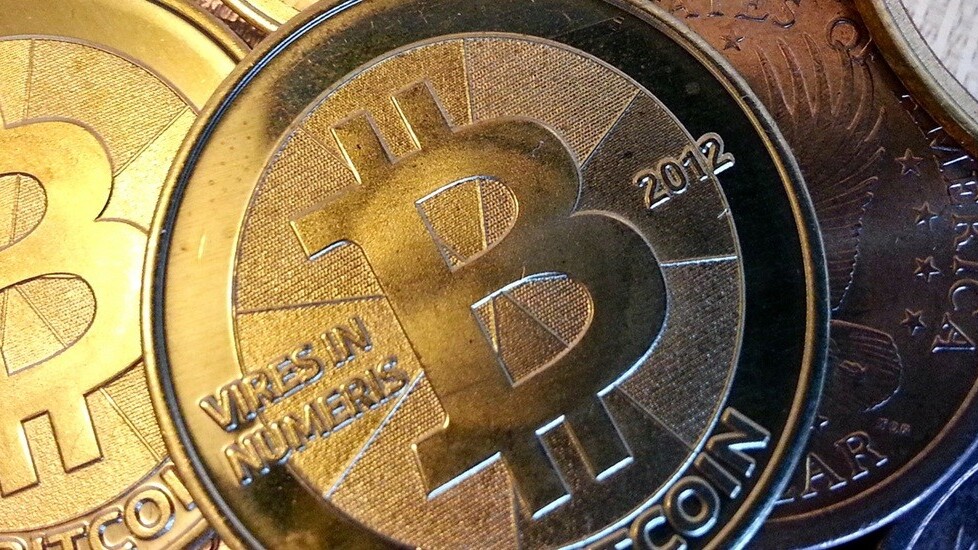 Story by
Jon Russell was Asia Editor for The Next Web from 2011 to 2014. Originally from the UK, he lives in Bangkok, Thailand. You can find him on T Jon Russell was Asia Editor for The Next Web from 2011 to 2014. Originally from the UK, he lives in Bangkok, Thailand. You can find him on Twitter, Angel List, LinkedIn.
Payment processing company Dwolla is to stop supporting Bitcoin and other virtual currencies from the end of this month, in an unexpected move that is likely to impact a number of Bitcoin startups.
In an email to customers (highlighted by Coindesk) Dwolla, which processes "millions" of dollars in payments per day, says there is "uncertainty and confusion" around Bitcoin and that its current work with Bitcoin exchanges is not sustainable due to the low scale.
Dwolla's email to business customers reads as follows:
Recent interest involving virtual currency and its exchanges has created uncertainty and confusion around virtual currency, and Dwolla's relationship with a small number of its exchanges. This has forced Dwolla to reassign resources, funds, and services.

As Dwolla gears up for a new stage of growth, we recognize that we can no longer sustain this merchant base (0.1 percent of Dwolla merchants) and its unique needs, and that attempting to do so jeopardizes both of our communities' starkly different, but similarly ambitious, vision for improving payments.
Back in May, the US Department of Homeland Security seized $2.9 million in Bitcoin from Dwolla, as part of an investigation into Mt. Gox, the Web's largest exchange service — although there's no immediate suggestion that this is directly related. (Mt. Gox. itself suspended US dollar services on its Bitcoin exchange for two weeks this summer in what may also have been related to the US government investigation.)
Could it be that, having shut down Silk Road — the underground marketplace for illicit goods — authorities are moving on to pressuring organizations that help the Bitcoin money system flow, or are Dwolla's reasons exactly as stated? At this stage it isn't clear, and that isn't what Dwolla is suggesting.
Dwolla is planning a staggered withdrawal of service to virtual currency exchanges and services, as follows:
Today, October 10 (1500h, Eastern Time): Only existing Dwolla users will be able to send funds to your business.

2. October 15 (1700h, Eastern Time): Your account will be limited to sending money only. You will no longer be able to receive funds from customers. You will be able to issue refunds to customer sat this time.

3. October 28 (1700h, Eastern Time): Your account will be suspended. No further activity will be provided.

4. October 29 (1500h, Eastern Time): You will receive a copy of your final statements in .CSV format.We will transfer any remaining funds in the Dwolla system to your linked bank account. If you have more than one bank account linked, we will use the bank account with the most recent transaction, unless you notify us otherwise.

5. October 30 (and subsequent dates): If Dwolla receives a reversal or chargeback, we will notify you by email to the address on file. The email will provide the name of the sender and the dollar amount involved. The amount of the reversal will be debited the next business day from your linked bank account. If we fail to recover funds, we may utilize collections procedures.
Note: This article has been updated to clarify that Dwolla does not offer direct virtual currency services — such as mining, accepting or possessing Bitcoin — but instead offers its services to virtual currency exchanges.
Headline image via Zach Copley / Flickr
Get the TNW newsletter
Get the most important tech news in your inbox each week.
Also tagged with