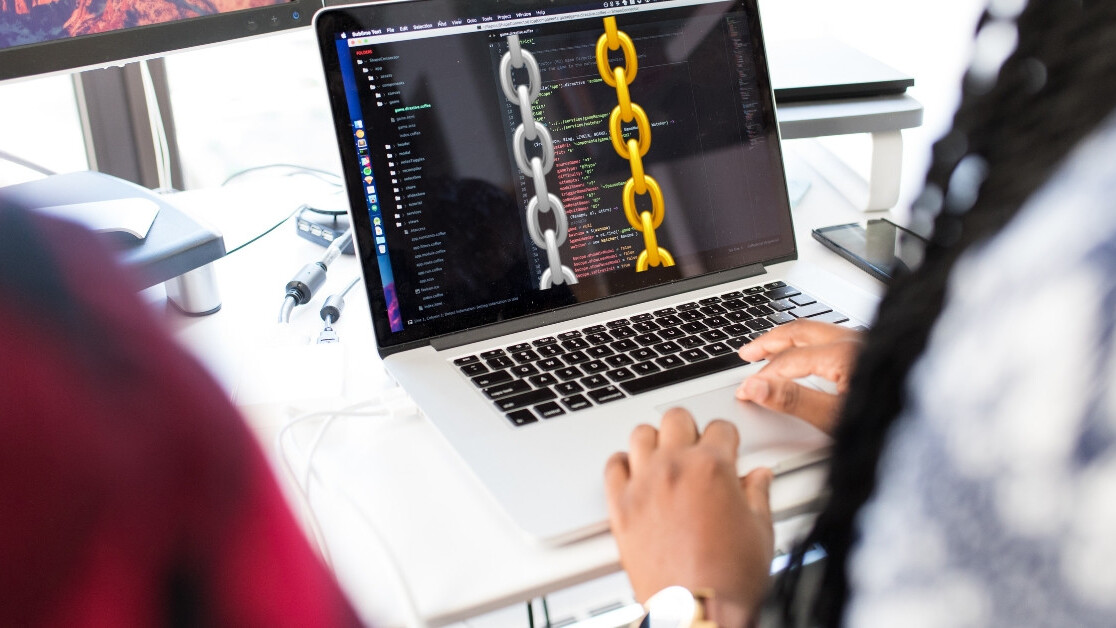 The vast majority of organizations across the globe are not using blockchain technology, according to Stack Overflow's annual developer survey.
Some 48,175 developers responded to questions about blockchain's adoption within organizations.
According to the findings, 80 percent of respondents said their organization was not using decentralized ledger technology, while 12.7 percent noted their company was leveraging non-currency applications of blockchain.
Additionally, 4 percent said they were implementing cryptocurrency-based products, while 2.1 percent noted they accepted Bitcoin or other coins, and tokens as payment methods.
Only 1.3 percent of respondents said they were implementing their own cryptocurrency.
Developers in India were most likely to say their companies were using blockchain technology, the results show.
What developers think
The survey also asked 60,165 developers for their opinion on the technology.
16.8 percent of developers claimed blockchain was a passing fad, while 15.6 percent said it was an irresponsible use of resources.
In contrast, 29.2 percent said the technology could prove useful across many domains and could change many aspects of peoples' lives.
26.2 percent said it was useful for immutable record keeping outside of currency, and 12.2 percent said it was useful for decentralized currencies such as Bitcoin.
Overall, the report's authors highlight that optimism was largely concentrated among young, less experienced developers. The more experienced a developer, the more likely they were to say blockchain was an irresponsible use of resources.
The results from this survey generally fall in line with the findings of a recent KPGM poll, which found that 67 percent of corporates were not currently using the technology.
If anything, the findings of both surveys confirm widely held opinions about the nascent state of the blockchain industry.
Did you know? Hard Fork has its own stage at TNW2019, our tech conference in Amsterdam. Check it out.
Get the TNW newsletter
Get the most important tech news in your inbox each week.
Follow @thenextweb
Also tagged with