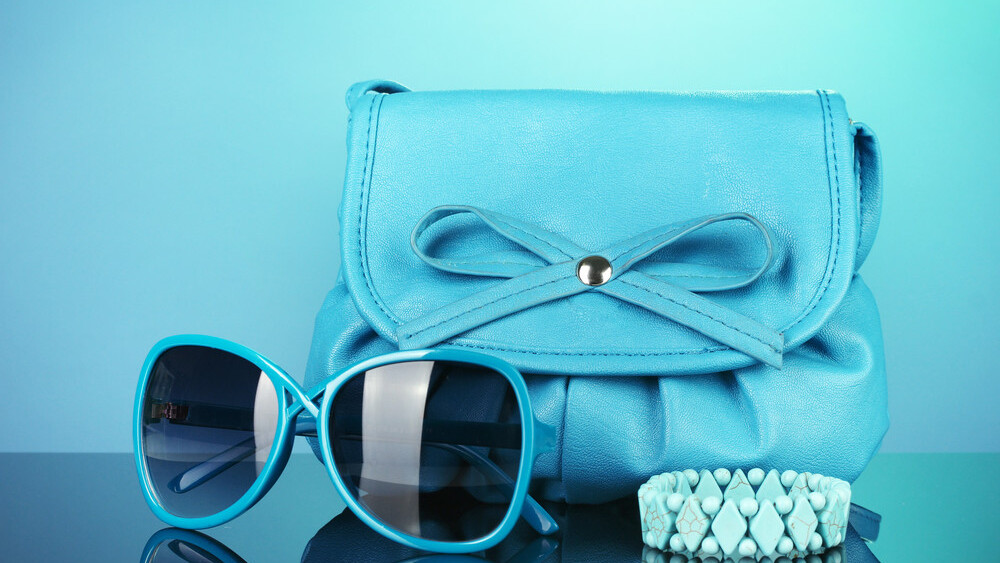 Story by
Jon Russell was Asia Editor for The Next Web from 2011 to 2014. Originally from the UK, he lives in Bangkok, Thailand. You can find him on T Jon Russell was Asia Editor for The Next Web from 2011 to 2014. Originally from the UK, he lives in Bangkok, Thailand. You can find him on Twitter, Angel List, LinkedIn.
Online footwear and bag retailer Spartoo has hit the money trail after the European startup announced that it closed a $32.6 million (€25 million) Series C round led by Belgian investment holding firm Sofina.
The funding — which also includes input from existing investors A Plus Finance, CM-CIC Capital Privé, Highland Partners and Endeavour Vision — will be used to continue the six-year-old firm's rapid expansion across Europe.
Spartoo's main focus to date has been France, where it says it is now profitable, and the enjoys a cumulative 12 million visitors per month, each of which flock to peruse the 30,000 shoes, bags and accessories on the site.
"We are thrilled to partner with leading European institutional investors who endorse our growth strategy and are entirely supportive of our customer service strategy and our long term strategic vision", said Boris Saragaglia, co-founder and CEO of Spartoo.
The company, which says it is targeting a €50 billion market in Europe, previously raised $7.2 million (€5.5 million) in November of 2007, adding a Series B of $15.6 million (€12 million) in December 2010.
The company says it sold 2 million pairs of shoes across 20 European countries last year. That impressive figure helped contribute to an impressive 20-fold increase in turnover over three years.
So that's Spartoo, but what of the competition? Well, as you'd expect, there are plenty of fashion-focused online retailers across Europe and Spartoo is rivalled by the likes of Rocket Internet's Zalando and StylistPick. Equally membership-based Fab, while covering a broader selection of fashion items, caters for a number of European markets too.
Indeed Fab, which has raised more than $150 million in funding, has made a successful transition over from the US. The company recently appointed a Chief European Officer to help focus on the continent and it has used acquisitions — such as its purchase of Llustre, which saw it enter the UK — to push on with its expansion plans.
Spartoo and its competitors will face more competition when Simply Fab, another membership-based ecommerce juggernaut, has its sights firmly set on Europe after raising a mammoth $76 million in Series B funding.
Backed by US celebrity Kimora Lee Simmons, Just Fab is currently open in the UK and Germany with plans to move into other "major European markets" by the first quarter of 2013. The site also plans to expand to more items beyond its current focus on shoes, handbags, jewelry, denim and accessories.
This all makes Spartoo's latest injection of capital all the more timely.
Image via Shutterstock / Africa Studios