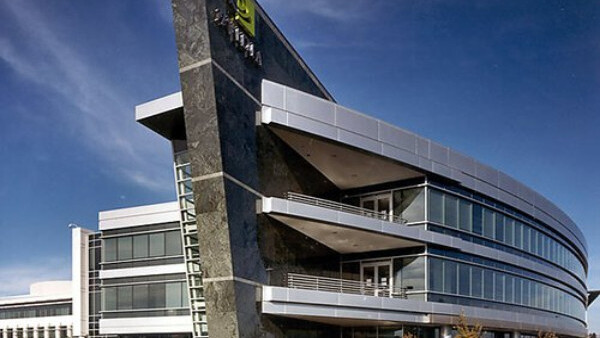 Story by
Adam is a technology blogger based in San Francisco, California who loves his iPhone 3GS and Motorola Droid 2 equally. You can follow him on Adam is a technology blogger based in San Francisco, California who loves his iPhone 3GS and Motorola Droid 2 equally. You can follow him on Twitter or reach him by email at [email protected]
Maybe you aren't impressed by the speeds of the current generation of smartphones It's also possible that video yesterday of LG's dual-core Tegra 2 smartphone or rumors of AT&T's first dual-core smartphone didn't resonate with you, you'll be happy to know that devices with quad-core processors are coming up in the "near future."
At least according to Tegra 2 maker, NVIDIA.
Yesterday, NVIDIA released a whitepaper that talks about the benefits of multi-core CPUs inside of mobile devices. Deep within that PDF file is a one sentence line that reads:
Dual-core processors will be the standard in 2011, and quad-core is coming in the near future.
As Android and Me points out, NVIDIA has already said that a new Tegra would be out every single year and that the Tegra 3 is almost finished and the Tegra 4 is already being developed. Of course, NVIDIA doesn't elaborate on what "near future" means exactly however because devices are going to be rolling out with dual-core processors as soon as Q1 rolls around, we very well could see a quad-core smartphone towards the end of 2011.
So, we have to ask.
How many of you just put a quad-core, LTE enabled smartphone on your 2011 wish list?
Get the TNW newsletter
Get the most important tech news in your inbox each week.