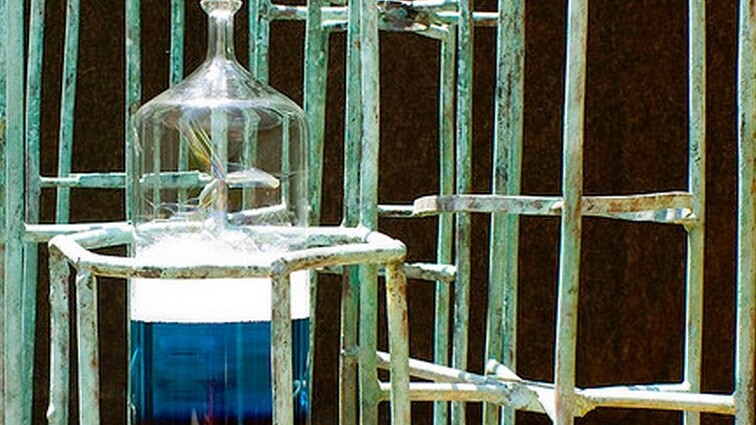 Story by
Alex Wilhelm is a San Francisco-based writer. You can find Alex on Twitter, and on Facebook. You can reach Alex via email at [email protected] Alex Wilhelm is a San Francisco-based writer. You can find Alex on Twitter, and on Facebook. You can reach Alex via email at [email protected]
It's TechFest at Microsoft this week, with the company showing off internally and out its latest and greatest. Themes: big data, big ass touch screens, Kinect, and cloud computing. And Windows.
TNW was on campus earlier this week and got hands on time with several of the below demos. Microsoft was smart enough to shoot video of several of its new inventions. As it's Friday, we're bringing them to you. Next time we head to Redmond, you can come as well.
First up, our favorite: A demo on the virality of content.
SketchInsight is a new way to present data, fusing drawing and PowerPoint:
Tracking errors in chip manufacturing:
Doodling using pen and your hand at the same time:
We'll have more on Microsoft Research and why it matters over the next few weeks, but keep this in mind: Microsoft's basic research team has more than 800 staffers beavering away at what is next. Combine that braintrust with touch input and both voice and motion capture, and we can't wait to see what is next.
Top Image Credit: Jason Hickey