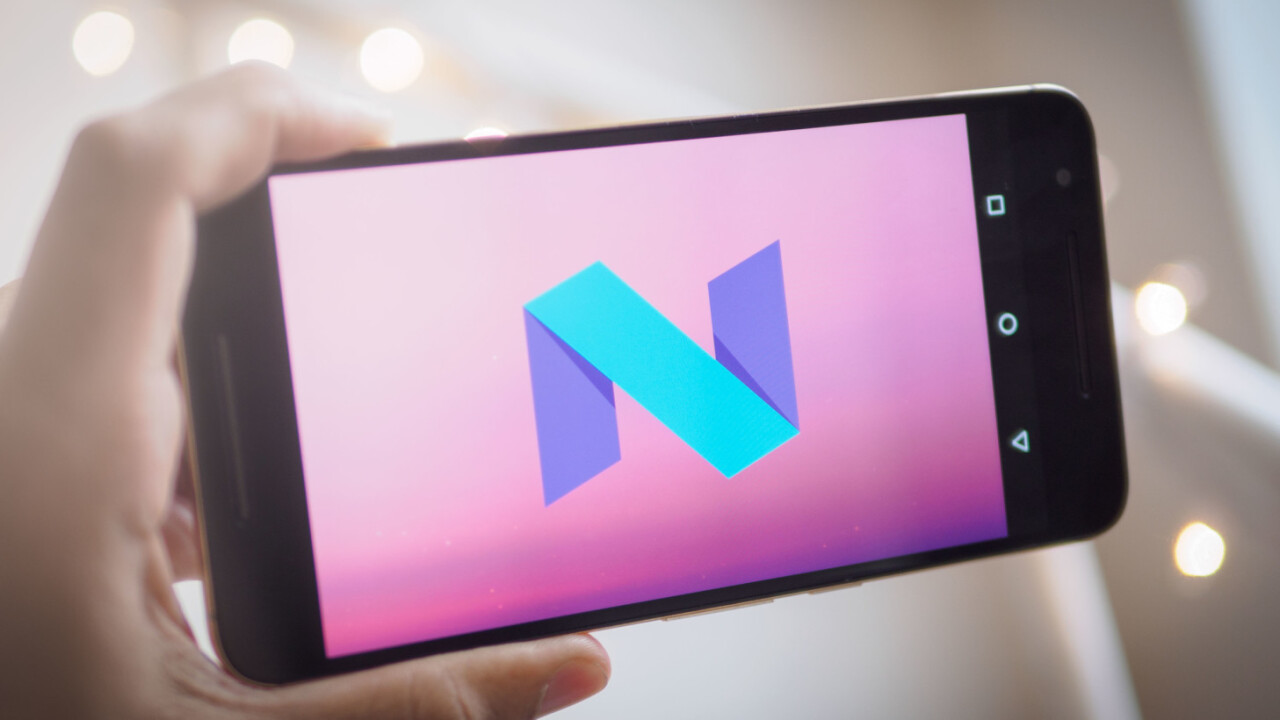 Story by
Reporter
Amanda Connolly is a reporter for The Next Web, currently based in London. Originally from Ireland, Amanda previously worked in press and ed Amanda Connolly is a reporter for The Next Web, currently based in London. Originally from Ireland, Amanda previously worked in press and editorial at the Web Summit. She's interested in all things tech, with a particular fondness for lifestyle and creative tech and the spaces where these intersect. Twitter
Google definitely wins against Apple when it comes to naming versions of its operating systems. Google's CEO Sundar Pichai hinted in December 2015 that the company might be turning to its users for help naming Android N and it looks like he wasn't being flippant after all.
As Android Police reports, a number of users have started getting questions in the Google Opinion Rewards app about food beginning with the letter N. Of course, polls on the app are anonymized and could very well be from anyone but it sounds a little too coincidental for me.
The first question asks the user to name any food they like that begins with the letter N. The second question asks the user to choose between five different treats – Napoleon, Nut Brittle, Nachos, Nori, Noodles, Nougat and Neapolitan Ice Cream.
Google is reportedly referring to Android N as New York Cheesecake (NYC) internally but historically, the in-house codenames haven't become the final version.
The one thing you can bank on is that it will be named after a sweet and begin with the letter N. Every version of Android after Alpha and Beta have been named after treats in alphabetical order – Cupcake, Donut, Eclair, Froyo, Gingerbread, Honeycomb, Ice Cream Sandwich, Jellybean, KitKat, Lollipop, Marshmallow and now N.
We did get a not-so-subtle subtle hint from a source at Google though who said while all of the N suggestions in the poll sound delicious, the best idea could be found in the last line of a Medium post by Hiroshi Lockheimer, the SVP of Android. It reads:
"So, the burning question that's on everyone's mind: what will the N release be named? We're nut tellin' you yet." 
A certain hazelnut cocoa spread comes to mind.
➤ Google Opinion Rewards Is Asking Users About Possible Names For Android N [Android Police]
Also tagged with