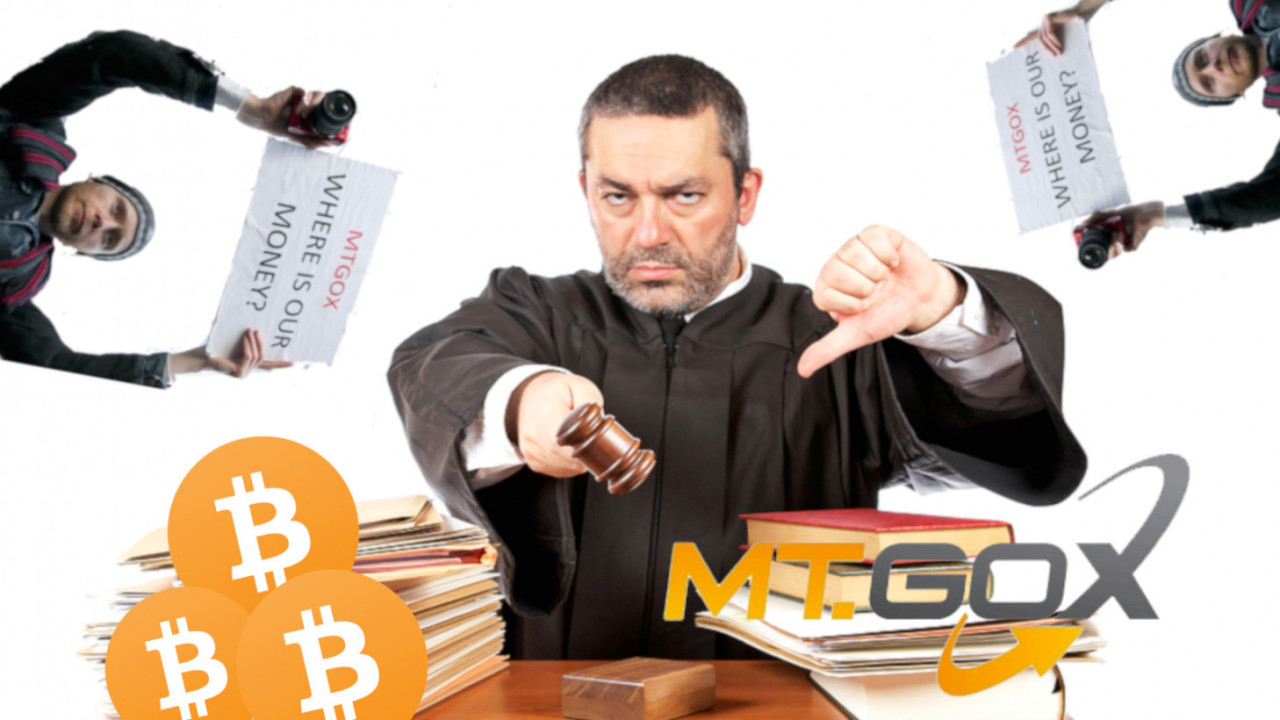 Story by
David is a tech journalist who loves old-school adventure games, techno and the Beastie Boys. He's currently on the finance beat. David is a tech journalist who loves old-school adventure games, techno and the Beastie Boys. He's currently on the finance beat.
The floodgates have opened for victims of the long-running Mt. Gox saga, which involves over a billion dollars in lost cryptocurrency. Almost five years later, claims can finally be made to have the stolen money returned.
A press release has been posted on the Mt. Gox website, along with an online tool for submitting claims. If online is not suitable, they can be made via post. It should be noted that this process is strictly for individuals – claims for corporate creditors will have to be filed at a later date.
As with the bankruptcy proceedings, the Rehabilitation Trustee has built a system on which users of MTGOX's [sic] Bitcoin exchange can file proofs of rehabilitation claim with respect to the claims for return of cryptocurrency and money against MTGOX. […] Users around the world can, without using time or money, easily participate in the Civil Rehabilitation Proceedings through filing proofs of Exchange-Related Rehabilitation Claim in accordance with the Civil Rehabilitation Act of Japan and other laws and ordinances.
Mt. Gox was a pioneer in online Bitcoin exchange. It opened in 2010 and in just four years grew to process more than 70 percent of the world's Bitcoin trades. In February 2014, Mt. Gox suddenly went offline, claiming that over 850,000 Bitcoin and $28 million in fiat had vanished.
The Japan-based exchange blamed hackers and a security flaw for the loss. A few weeks later, it just happened to find 200,000 Bitcoin, just laying around. It then proceeded to sell huge amounts of cryptocurrency when markets were at their peak – many attributing the series of sell-offs to massive price drops.
By the time the Tokyo District Court had decided to halt bankruptcy proceedings and start civil rehabilitation, around 170,000 Bitcoin and Bitcoin Cash were all that was left to distribute amongst its angry userbase. Still, that's over a billion dollars.
Mt. Gox chief, Mark Karpelès, expressed regret over the lengthy process in an AMA session earlier this year. His trial commenced last month – where he stands accused of embezzlement and data manipulation. He pleaded not guilty.
All claims must be filed by October 22, and will go directly to Japan's Civil Rehabilitation Trustee. By February next year, claims will have been judged and the redistribution of what's left of Mt. Gox's assets will have begun. This has surely been a very long five years for all involved.
Get the TNW newsletter
Get the most important tech news in your inbox each week.
Follow @thenextweb
Also tagged with