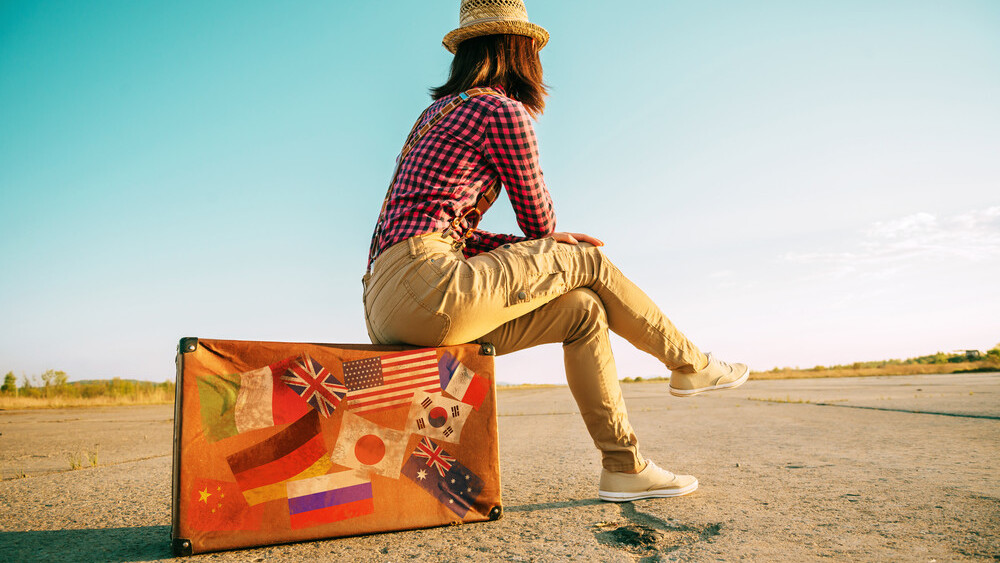 Story by
Initiator of The Things Network, an open and crowd sourced Internet of Things data network. Previously co-founded and sold WappZapp, an Arth Initiator of The Things Network, an open and crowd sourced Internet of Things data network. Previously co-founded and sold WappZapp, an Arthouse VOD platform.
Last year when Johan and I founded The Things Network, Johan was in Barcelona at Hacker Paradise and I was in Amsterdam during the most crucial time of it's existence.
Hacker Paradise is a community that moves around the world and offers a good opportunity for a workcation. 
You join a group of like minded developers, designers and entrepreneurs and have a good time while you do your freelance gigs or do your normal job remotely in a place where you otherwise would go on holiday. All the logistics are taking care of for you –housing, community and a workplace.
This summer they would touch down in Porto, Portugal. It was temptingly close.
Johan decided to join the community for a few months.
We discussed the pros and cons of bringing the entire team to Porto for the month of August the conclusion was, "Fuck it, let's do it!" The team worked hard the past year and this was our gesture of gratitude.
As the community never had a whole team join them, we were sure to ask how they felt beforehand. Thankfully they loved the idea and agreed to try it out.
Personally, I decided to go two weeks and bring my wife and 10 month old daughter. My wife did some freelance writing gigs and we enjoyed the city a lot during off hours and weekends.
Not to mention my baby became the most popular person in the co-working space.
Now after a month, I dare to say this was a great success. It was both a productive and very enjoyable experience for the entire team.
What was so effective about this month away from the office at home?
Strengthening the team bond
Imagine being with a team with a very clear common goal. Day and night–working hard, playing hard.
The social city life is very energetic in Porto. Everybody goes out to eat every night, hanging out together while enjoying the weather and the city. Nothing brings a team together like getting on the karaoke stage together.
Focus
Everybody is away from home. No superfluous meetings, no disturbances, no other social life.
Change of scenery
I don't know why but I get more productive when I am in a new space or environment.
If I need to focus I sometimes go to a coffee shop and work a few hours straight. This is what we actually did with our entire team but on steroids.
It is more sunny in Porto
More sun is always good!
Meeting like minded and inspiring people
Upon arrival, you're immediately incorporated into the Hacker Paradise community.
You rub elbows daily with a lot of competent and skilled people, since the group mostly consists of digital creative professionals from which you can learn.
Once a week there is a retrospect session where everybody reflects on personal and work related topics and goals are set. Others in the group offer to help you in areas where you need assistance.
It is not a holiday
It's clear to everybody that this is not a vacation. So everyone works their hours. And that is also the culture at Hacker Paradise.
The co-working space is a silent area where you are able to focus on work. And most of the people are in before 9:30am to get their job of the day done — super early by Porto standards.
So in hindsight, the business case consisted of increased productivity, increased commitment and team bond, increased happiness and increased skills of our team.
We grew closer together in the last month than we had in the entire previous year. We asked everybody to pay their own plane tickets. Which I think is important as it requires a bit of investment from the team as well.
We had a great time and we did some awesome work. I can recommend this to any team that is under high pressure or wants to enjoy a bit of sun!