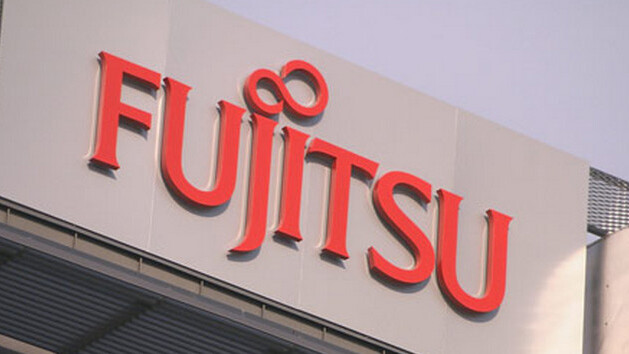 Story by
Alex Wilhelm is a San Francisco-based writer. You can find Alex on Twitter, and on Facebook. You can reach Alex via email at [email protected] Alex Wilhelm is a San Francisco-based writer. You can find Alex on Twitter, and on Facebook. You can reach Alex via email at [email protected]
Microsoft is set to unveil the first WP7 handset officially running Mango in just over 8 hours.
At 10 AM Tokyo time on Wednesday, or 8 PM CST Tuesday, the Toshiba-Fujitsu IS12T Windows Phone will be revealed. This timing fits with our previously reported August launch date for the device.
This is an important occasion as the IS12T marks the start of the second generation of Windows Phone hardware, and signifies that the first chapter of WP7 is over. Handset manufacturers that were waiting for Mango to be ready for the market before releasing phones for the mobile line, most notably Nokia, are therefore now encumbered no more.
The following image is of the announcement:
The event will be livestreamed at this location, with Ustream powering the feed. You can read our previous coverage of the Fujitsu handset here. It is either water-resistant or water-proof, something that is unique among the WP7 handset pool.
The following image is a new one of the Fujitsu device:
Information on other Mango handsets are leaking slowly to the market. Samsung appears to be prepping a Windows Phone device that is very similar to the popular Galaxy S II Android phone. An HTC phone with a massive screen and front facing camera is also circulating the rumor mill.
Mango includes support for Japanese and other languages from the region, so the release of phones running the update is somewhat critical as it allows for more seamless use by local communities. If you are not familiar with Mango, you can read our hands on review here.
Get the TNW newsletter
Get the most important tech news in your inbox each week.
Also tagged with