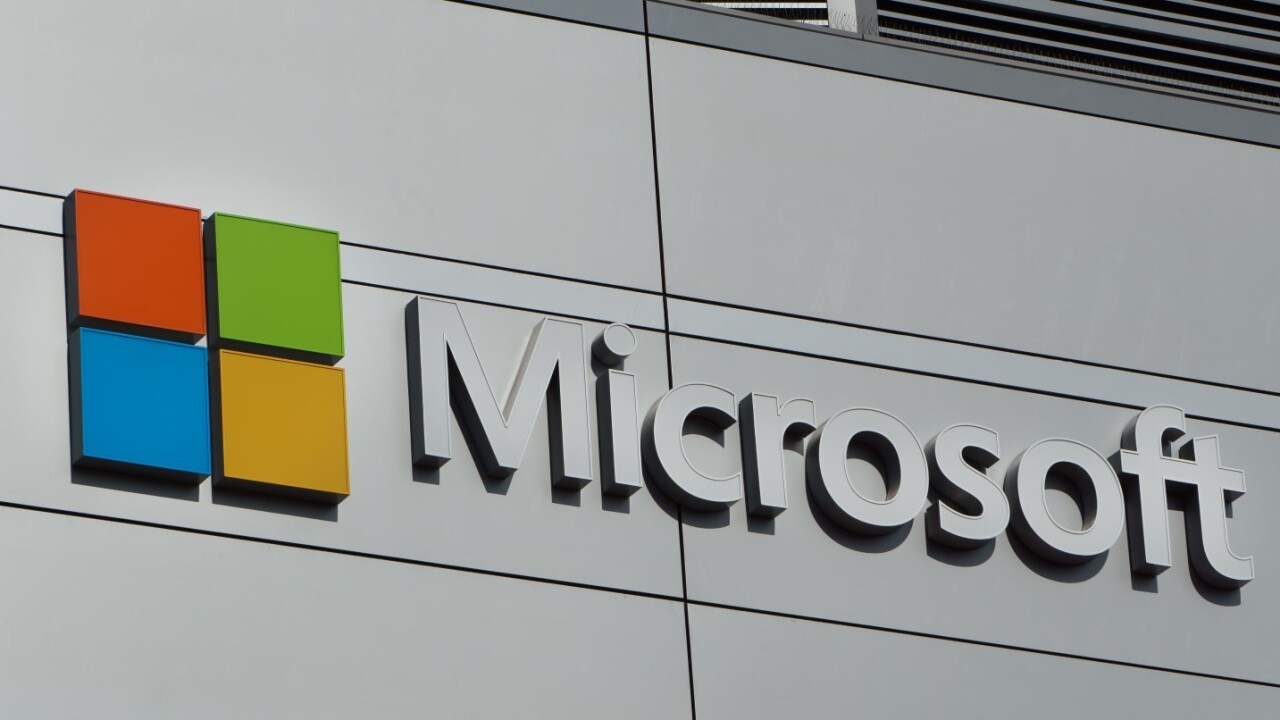 Story by
Commissioning Editor
Matt Hussey was the former Editor-in-Chief for The Next Web. Previously he worked on the launch of Wired UK, ShortList and Mr Porter. He's b Matt Hussey was the former Editor-in-Chief for The Next Web. Previously he worked on the launch of Wired UK, ShortList and Mr Porter. He's been an active contributor to GQ, FHM, Men's Health, Yahoo, The Daily Telegraph and maintains a blog on Huffington Post
Microsoft has announced it's going to get into the car business, but instead of building its own auto division from scratch, it's riding on the coat tails of another giant.
Microsoft has agreed to help Toyota – the world's largest car-maker – take advantage of the huge amounts of data its cars produce to learn more about you.
The new entity, called Toyota Connected is built on Microsoft's cloud computing platform Azure. It'll crunch the data transmitted by the cars already through its various sensors in the engine and onboard computer management systems.
However, the two companies are hoping that new devices, such as a steering wheel that will be able to monitor a driver's heartbeat and a chair that'll weigh you will generate far more intimate datasets that Toyota hopes it can use to sell you services that it thinks you might use.
I'm not sure how popular a car that keeps tabs on your weight will be but the brass at Toyota seems excited. Less intrusive versions include communicating with other cars to work out if there's traffic on the route and notify the person you're meeting you'll be running late.
"The automotive industry is undergoing a massive transformation as drivers increasingly see their cars as mobile devices that extend their digital lifestyle," said Kurt DelBene, Microsoft's executive vice president of corporate strategy and planning.
"That means people now care as much about their car's computing power as its horsepower. So we're working closely with carmakers, including this deep partnership with Toyota, to make automobiles more intelligent with sensors, screens, connectivity and vast networks of data that will help improve the whole driving experience."
Microsoft and Toyota didn't say when these products might appear in cars. But what the two companies did say is that North America will be a test bed with a view to rolling the services out worldwide, according to Microsoft.
It's a smart move by Microsoft, considering the car is rapidly becoming the next big battleground for tech companies. However, if they're going to be the backbone for Toyota's efforts, what's not to stop them later taking everything they've learned from Toyota and going it alone?