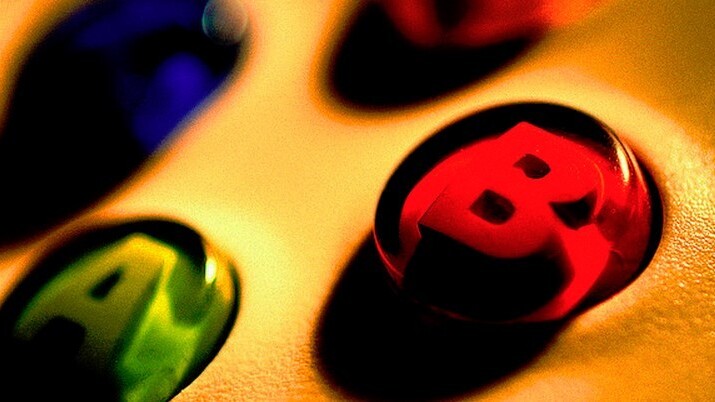 Story by
Alex Wilhelm is a San Francisco-based writer. You can find Alex on Twitter, and on Facebook. You can reach Alex via email at [email protected] Alex Wilhelm is a San Francisco-based writer. You can find Alex on Twitter, and on Facebook. You can reach Alex via email at [email protected]
If you see anyone peddling 'free Xbox points,' steer clear. Microsoft today announced that nefarious folks are out in force, attempting a farce based on the company's birthday week: 'Microsoft's 38 now, and is giving away loot in celebration!'
They aren't.
In a statement posted to Facebook today, Microsoft plainly stated that it is giving away no such goodies:
There appears to be a scam going around that promises free Xbox points for wishing Microsoft a happy birthday today. Please do not respond to it. While our 38th anniversary is this week, there won't be free Xbox points for the occasion, but we hope you'll celebrate with us nonetheless!
I'm not sure what celebrating Microsoft's birthday would look like, but whatever the case, no one is getting presents.
According to some comments on the Facebook post thread, a huge block of points is being tempted. It should come as no surprise that Microsoft isn't offering the points, as the claimed amount was so high that it might have triggered users' BS meters.
The 4,000 points 'offered' have a retail value of $50. Even more, as Neowin noted, "Microsoft refers to the points that one can buy to download Xbox Live Arcade games and other content as 'Microsoft Points,' not 'Xbox Points.'"
Top Image Credit: hermanturnip
Also tagged with