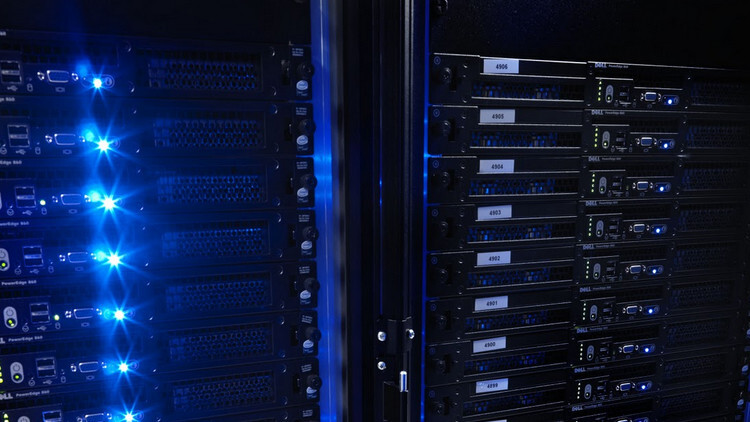 Story by
Alex Wilhelm is a San Francisco-based writer. You can find Alex on Twitter, and on Facebook. You can reach Alex via email at [email protected] Alex Wilhelm is a San Francisco-based writer. You can find Alex on Twitter, and on Facebook. You can reach Alex via email at [email protected]
The world already knew it, but now Microsoft has made it official: Hyper-V is coming as a part of Windows 8, bringing the virtualization technology popular on Windows Server to the operating system.
If that didn't make you excited, the rest of this piece is going to put you to sleep. On the other hand, this might be exactly what you have been waiting for. From our earlier reporting:
Virtualization, just for reference, in the operating system sense is the capability to run several 'images' of the OS at once, on a single piece of hardware. Each image is called an instance.

Let's start with the inclusion of Hyper-V 3.0 in Windows 8. It will be the first time this specific virtualization technology has been included in a normal version of Windows, in other words a non-server build. This matters as it creates the potential for virtualization on a scale that is unprecedented for Windows.
Equally as important in Windows 8 is the rise, though still mostly unconfirmed, of MinWin:
MinWin is the core kernel and operating system components of Windows, in other words the most stripped down version of Windows possible. It showed up in Windows 7, and began with Vista, but in Windows 8 appears set to take on a much larger role.

Now, with the two together, greatly expanded and powerful virtualization with Hyper-V and access to MinWin, Windows 8 (at least some of its builds, probably the enterprise editions) would have the ability to create a host of virtualized instances of Windows, allowing individual applications to have their own instance.
Microsoft has yet to speak much on MinWin, but provided the rumors are correct, Windows 8 could be quite appealing to a certain set of enterprise clients.
What is odd about all of this is that Microsoft appears to be speaking out of both sides of its mouth. The company has been making noise throughout the summer that we are moving to a 'post-virtualization' world. In other words, Microsoft is pushing cloud computing as opposed to virtualization. Microsoft has said on the matter that:
First, the notion of a modern operating system is shifting from software running on a single, physical server, to software running across an entire datacenter of servers. Services traditionally managed by a machine – storage, networking, compute – are no longer bound to a particular machine. This notion of an "elastic" infrastructure can have significant business benefits for customers. Moreover, he [Satya] says, the data itself is becoming a platform developers can build on that leads to a whole new set of innovative application scenarios.
And now, the company is baking more virtualization technology into its core operating system. Of course, this inclusion of Hyper-V on Windows 8 is hardly comparable to a cloud computing environment, but it is interesting to see Microsoft move the technology that it claims it wants to leave behind in the server world, to its consumer OS.
This is exactly the sort of topic that Microsoft should make plain next week at BUILD. If not, there will be some unhappy folks.
Also tagged with