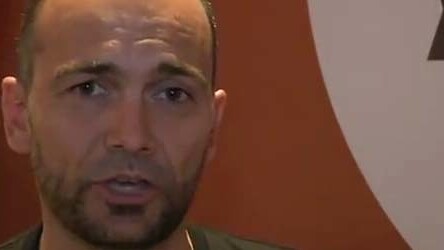 Story by
Jamillah is the UK Editor for The Next Web. She's based in London. You can hear her on BBC Radio 5Live's Outriders. Follow on Twitter @jemi Jamillah is the UK Editor for The Next Web. She's based in London. You can hear her on BBC Radio 5Live's Outriders. Follow on Twitter @jemimah_knight or drop a line to [email protected]
Automated loss prevention application Zoomzin from Limco Development wants us all to stop being losers. Not in the sense that we are not successful in our amazing lives but more in the way that we misplace things like keys or wallet every day.
Using near field communications (NFC) and a slick interface, it's easy to work out where your possessions are. A system of reminders can also jog your memory by asking you to check against regular human habits. Did you leave your keys in the door? Where was the last place you saw your wallet?
Beyond this you can also work out where things have gone by asking on your social networks. Ask them if anyone has seen your glasses or if you left them at a friend's place. According to Adam who travelled all the way from New York to be at The Next Web conference, you could even tag your children if you wanted to!