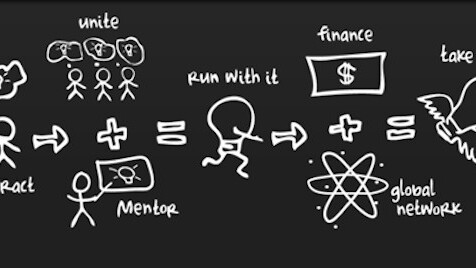 Story by
Founder Newspepper.com & Techfluff.TV. Loves social media, video on the Internet. Loves travel & pickled onions Founder Newspepper.com & Techfluff.TV. Loves social media, video on the Internet. Loves travel & pickled onions
The Unreasonable Institute is an accelerator with a focus on helping startups that have a social focus. Although the program does not invest capital directly into startups, entrepreneurs from all over the world travel to the US to live in a house in Boulder where they are mentored by some of the USA's top investors.
I caught up with the Institute on their demo day at The Hub in San Francisco.
Get the TNW newsletter
Get the most important tech news in your inbox each week.