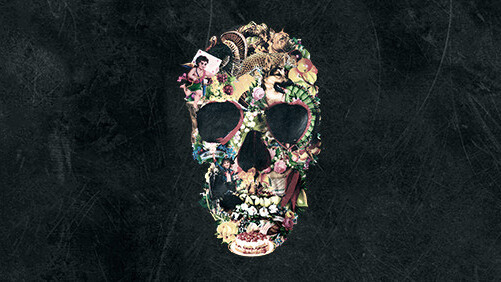 The September Issue
What's 5 pounds and made its debut in 2007? One hint: it's not an emaciated model on Lagerfeld's runway. Produced by R.J. Cutler, The September Issue dives headfirst into the legendary, stressful and indescribably painstaking world of magazine journalism as it relates to the most iconic fashion magazine, well, ever. The one (and perhaps, one of the only) times Ms. Wintour allowed for an inside look into Vogue's headquarters on Conde Nast's ubiquitous 12th floor is now. You'll be amazed – and polarized, probably – by what you uncover.
Lagerfeld Confidential
After watching Lagerfeld Confidential, it's no surprise to us that Karl Lagerfeld has never had another job. (I mean, how could he?) The legendary face behind the Chanel empire, Lagerfeld's trademark isn't his blackout shades – it's his devotion and passion for the craft. Watch it and you really can't help but be inspired.
Bill Cunningham New York

Don't mistake him for another elderly New Yorker. Bill Cunningham's On The Street column is packed full of shots that will make your head spin ten ways to Sunday. This intricate documentary may or cause you to Google those signature Cunningham snapshots incessantly and bike around the streets of New York City on the hunt for the man in the blue jacket. Or not, you never know.
Funny Face (1966)

Funny Face will have you convinced that fashion photography was best in the 20s – and maybe they're right. Fred Astaire (hold your swoon) is cast as fashion photographer Dick Avery, sent out by boss Maggie Prescott, tries to find a 'new face' for Broadway. Avery finds Audrey Hepburn's character, takes her to Paris, and transforms her into far more than just a pretty face.
The Devil Wears Prada
You almost feel bad for Andi Sachs in The Devil Wears Prada…until you realize "a million girls would kill for this job," as Stanley Tucci, Miranda Priestly's creative director so adeptly puts it. Andi trades bagels for a closet that could dwarf Barneys' in Lauren Weisberger's incredibly on-point dramatization of her experience at, ahem, one of the top fashion publications. Rule #1: Never leave your desk. And always be perfect.
Get the TNW newsletter
Get the most important tech news in your inbox each week.