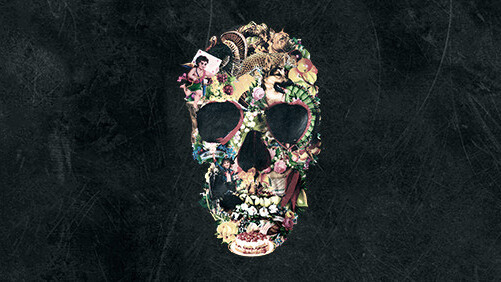 Story by
Thomas is the lead designer and producer of TNW Magazine, The Next Web's own digital magazine. When he isn't designing the magazine, he's pr Thomas is the lead designer and producer of TNW Magazine, The Next Web's own digital magazine. When he isn't designing the magazine, he's probably creating something else in his spare time. You can follow him at @thomasoffinga
72 hours of video are uploaded to YouTube every minute. Guess it isn't unexpected that you can't always find something good to watch. Fortunately we've made a small selection for you.
Lagerfeld Confidential
When you say fashion and design, you say Karl Lagerfeld. Lagerfeld is one of the most iconic designers in history. This is a documentary about the creative designer for Chanel and Fendi
http://www.youtube.com/watch?v=kwKctM9_mZs
Electric Jungle
As the commercial shows, Kenzo is going jungle-wild this year. The commercial is a extravaganza  of colours and prints.
Valentino, the last emperor
A look at the life of legendary fashion designer Valentino. A story of friendship, a retrospective, and a look at haute couture as a business.
http://www.youtube.com/watch?v=rqdzU-UJFKQ
T. by Alexander wang
Fashion is often a serious business. But is Nice to see there is a label out there with a sense of humour!
"The Door" by Ava DuVernay
Fashion is about a lot more than 'just' clothes. Fashion is about symbols, feelings and statements. A view that this short movie succesfully delivers.
Get the TNW newsletter
Get the most important tech news in your inbox each week.