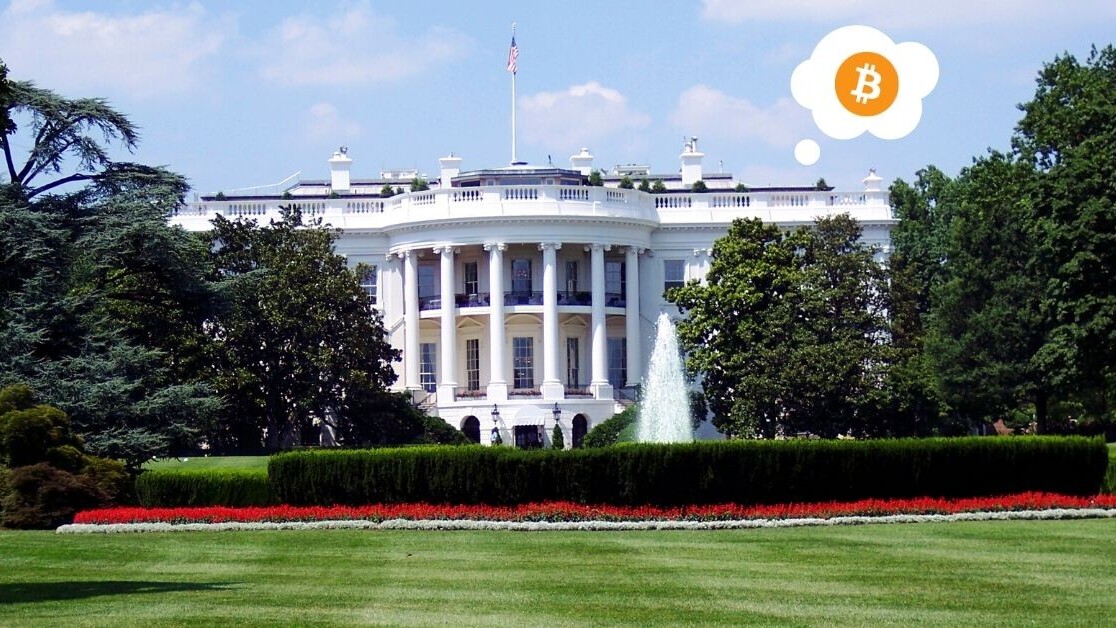 As the number of Bitcoin ATMs across the world seemingly increases, so does the Internal Revenue Service's (IRS) focus on them.
According to Bloomberg Law, a senior agency official said last week that criminal investigators at the IRS were "very" focused on the potential tax implications raised by cryptocurrency kiosks and ATMs.
"We're looking at those, and the ones that may or may not be connected to bank accounts," IRS criminal investigation chief John Fort told Bloomberg Law. "In other words, if you can walk in, put cash in and get Bitcoin out, obviously we're interested potentially in the person using the kiosk and what the source of the funds is, but also in the operators of the kiosks."
As previously reported by Hard Fork, CoinATMRadar says there are now more than 6,000 Bitcoin ATMs operating across the globe. If the rising trend continues, we could expect the number to surpass the 10,000 mark over the next couple of years.
"They're required to abide by the same know-your-customer, anti-money laundering regulations, and we believe some have varying levels of adherence to those regulations," Fort added.
Cryptocurrency ATMs, which enable users to trade their fiat for digital currencies, have often come under scrutiny as a potential vehicle for criminals to launder funds.
Just last week, Australian authorities arrested a man for allegedly operating an unregistered cryptocurrency exchange and seized a cryptocurrency ATM from a shopping mall as part of their investigation.
Fort also said he perceived cryptocurrency tax issues to be an emerging threat and noted that the IRS was also shifting its focus to cryptocurrency exchanges, both in and outside the US.
"We have concern that as things tighten up here in the US, that we are pushing people to foreign exchanges," he concluded.
Get the TNW newsletter
Get the most important tech news in your inbox each week.
Follow @thenextweb
Also tagged with