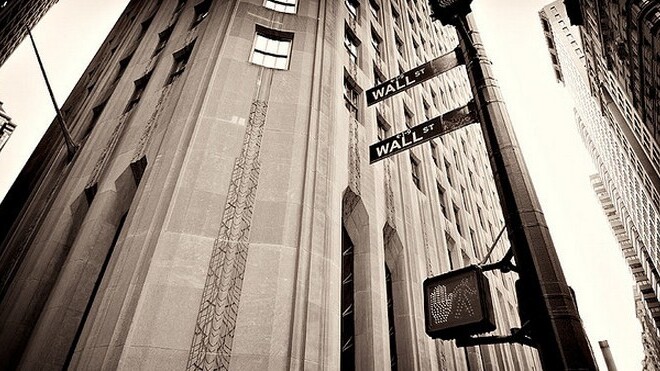 Story by
Alex Wilhelm is a San Francisco-based writer. You can find Alex on Twitter, and on Facebook. You can reach Alex via email at [email protected] Alex Wilhelm is a San Francisco-based writer. You can find Alex on Twitter, and on Facebook. You can reach Alex via email at [email protected]
You might not know it from the headlines you see on a regular basis, but in terms of initial public offerings, things are sizzling at the moment. The reason you are not being fed endless stories illustrating this fact is simply due to the reality that many small- and mid-cap firms are taking the leap. That's just not as sexy as larger flotations.
But it may mean that venture capital is finding sufficient exits to be content. I'm unsure of that as while IPOs are up, another staple of venture cash flow, mergers and acquisitions, is in what Dow Jones calls a "steady decline." In a report on the current state of financial exits, Dow Jones blamed a glaring discrepancy in the valuations entrepreneurs expect for their firms, and what corporations are willing to pay, for the slow down.
To put this in numbers, some 20 venture-backed companies had an IPO in the first calendar quarter of 2012. That is the highest level since 2000. However, M&A was down 32%, and total capital raised eased 42%. Those are material declines, not to be chalked up to any one-time swing. However, while the total number of M&A deals declined, the average price paid for a company rose to $190 million. Groupon was the most active acquirer of venture-backed firms, snagging six in the first quarter of 2012 alone.
The report contained the following set of facts that any entrepreneur should keep in mind: "To reach an M&A or buyout, companies raised a median of $13 million in venture financing, 13% less than in the first quarter of 2011, and took a median of 4.9 years to build their company, slightly more time than the 4.6-year median a year earlier."
That's the lay of the financial land. Let's see if things shift yet again in the second quarter of this year. It's a good time to be building a company.
Get the TNW newsletter
Get the most important tech news in your inbox each week.