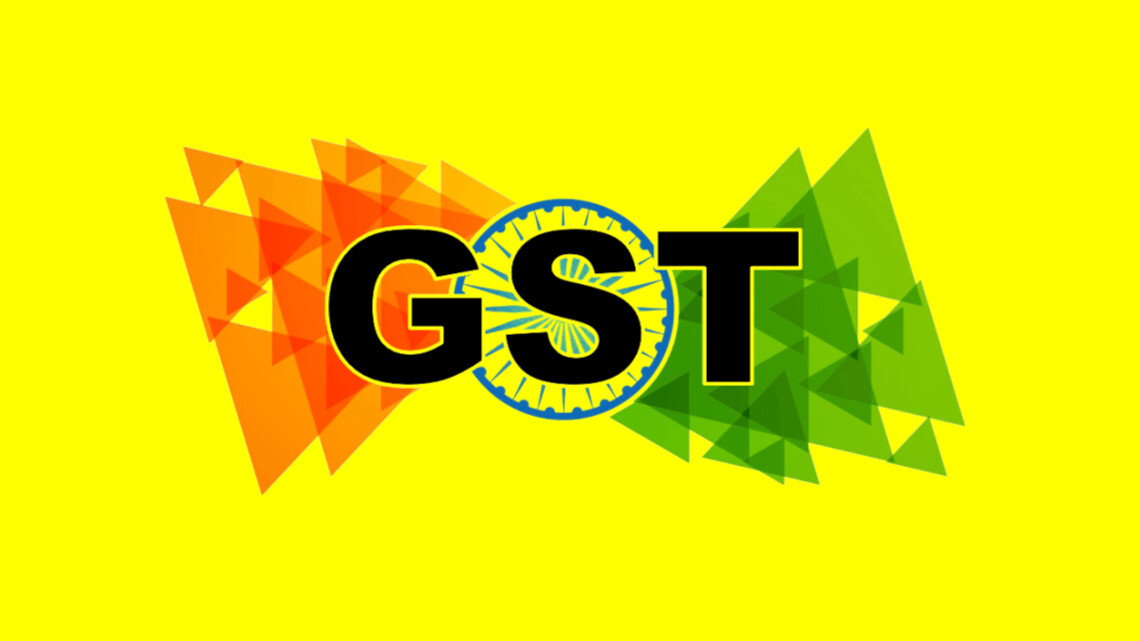 Story by
Former TNW writer
It appears that the government of India is not banning cryptocurrencies, instead contemplating taxing them.
The government is considering a proposal to lay an 18-percent Goods and Services Tax (GST) on the trading of the cryptocurrencies, Bloomberg reports.
The proposal is currently being evaluated by the Central Board of Indirect Taxes and Customs (the national agency responsible for GST), and will be presented to the GST council when the draft has been finalized.
The government may levy the GST on cryptocurrency retrospectively from July 1, 2017 — when GST was implemented.
Government's choice of GST is particularly interesting. The tax is levied on the sales of goods and services in India at every step in the production and supply chain, but it is only the final customer that bears the cost as all other people in the chain are refunded their tax.
The levying of GST requires classifying cryptocurrencies as goods or commodities rather than currencies or securities, and the cryptocurrency miners, exchanges and wallets will be classified as services facilitating the supply of goods. This allows the government to tax them directly, without having to bring in any changes in the laws.
Nevertheless, if the proposal is passed, this will be a significant shift in the position of the government on cryptocurrencies.
While the government has never taken a defined stance on virtual currencies, RBI — the country's central banking institution — has been constantly warning users against the risks associated with cryptocurrencies since 2013.
RBI directed all its affiliate financial institutions to stop dealing with or providing services to any cryptocurrency-related business.
Taxing cryptocurrencies as commodities may prove to be a smart move on the government's part — it gives them an opportunity to make money off the trading without actually lending them the status of currency or money that most governments in the world shy away from.
If previous attempts, such as the ones made by the Chinese government, are any example — an outright ban doesn't actually stop people from trading cryptocurrencies.
On the other hand, if the government decides to implement the tax retrospectively, it will mean more than $52 million gains in tax for the country on the trading that has happened since July last year.
Get the TNW newsletter
Get the most important tech news in your inbox each week.
Follow @thenextweb