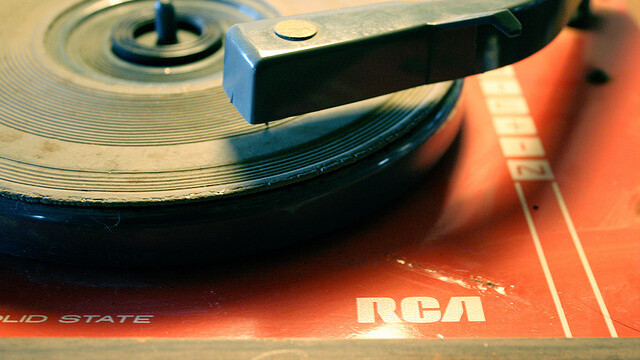 Story by
Drew Olanoff was The Next Web's West Coast Editor. He coined the phrase "Social Good" and invented the "donation by action" model for onlin Drew Olanoff was The Next Web's West Coast Editor. He coined the phrase "Social Good" and invented the "donation by action" model for online charitable movements. He founded #BlameDrewsCancer. You can follow him on Twitter, Google+, Facebook, or email [email protected]
Today, Google has announced "Artists Hub", a self service feature for Google Music, which will allow independent musicians to sell their own music.
Artists keep 70% of the revenue, and there's no per album or annual upload fees.
The service lets independent artists come into the service and easily upload information about the band, along with single tracks or entire albums complete with artwork.
Here's a video from Google Music about the new initiative:
This is an important feature that perhaps puts Google Music ahead of services like iTunes and Spotify, putting control of music right in the artists hands. Artists such as Coldplay, have decided to keep their latest albums off of services like Spotify, perhaps because they weren't making the money they'd hope to from streaming their music.
The service will also intertwine with promotion on YouTube for artist's music videos. Google is becoming quite the media powerhouse, and social is in the center of all of it.