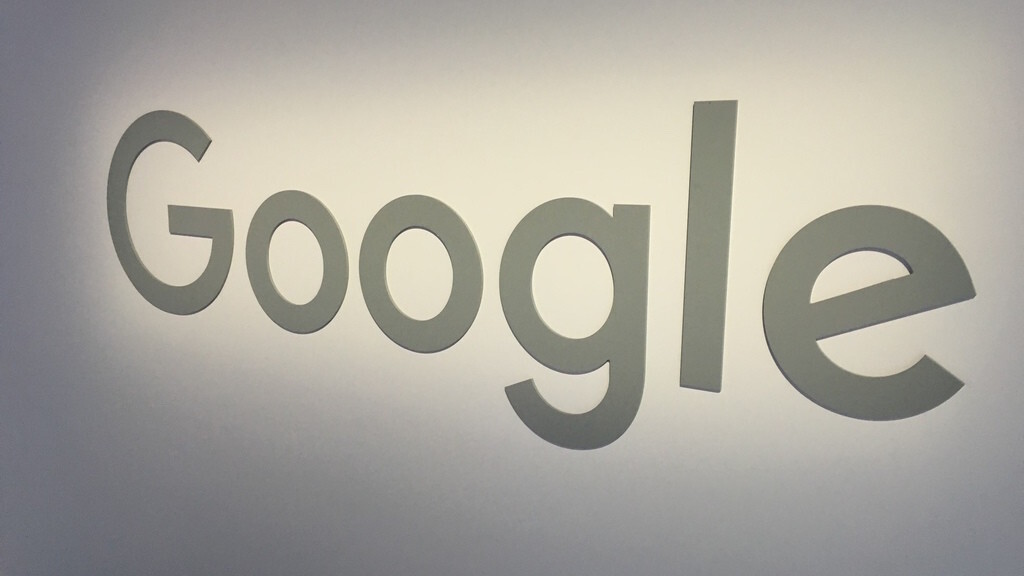 Story by
Former Managing Editor, TNW
Bryan is a freelance journalist. Bryan is a freelance journalist.
After seeing some success with its consumer entry to the VR world, 'Cardboard,' Google is now forming its own dedicated virtual reality division, presumably with its sights set firmly on Facebook and Oculus.
To facilitate the move, CEO Sundar Pichai is shifting VP of product management Clay Bavor over to the VR team with SVP Diane Green taking over as the apps lead, where she'll oversee Gmail, Drive and Docs.
Google Cardboard was a successful entry into the VR space by building a product that gave consumers a taste of what more expensive headsets could offer, for a fraction of the cost.
Now, it appears Google is making a long-term bet on the success of virtual reality and its own investment, the currently productless but buzzworthy Magic Leap, an augmented reality firm that's raised nearly $600 million in equity funding.
While the search giant certainly has some ground to make up, with partners like The New York Times, Star Wars and, of course, YouTube, Facebook may have its work cut out.
➤ Google Now Has an Official Virtual Reality Boss to Take On Facebook's Oculus [ReCode]
Get the TNW newsletter
Get the most important tech news in your inbox each week.
Also tagged with