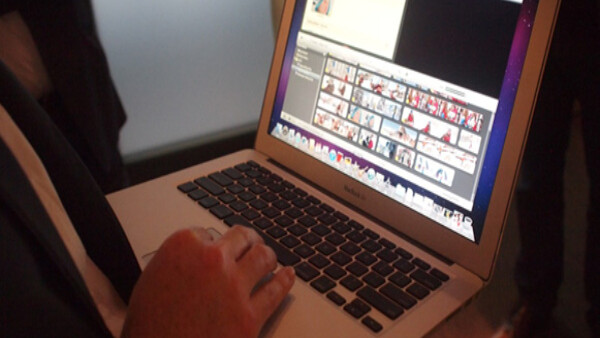 Story by
Adam is a technology blogger based in San Francisco, California who loves his iPhone 3GS and Motorola Droid 2 equally. You can follow him on Adam is a technology blogger based in San Francisco, California who loves his iPhone 3GS and Motorola Droid 2 equally. You can follow him on Twitter or reach him by email at [email protected]
Today, Google announced a pretty significant update to Google Earth and for those of you who wanted it to become more realistic, you've got your wish.
Google Earth 6, as it's being called, includes three main items of interest: Integrated Street View, 3D trees and easy-to-use historical imagery. So, let's touch on the three of those a bit, shall we?
The first bit and the most significant is the new Integrated Street View. Now, you can travel from space, directly to the doorstep of your house, seamlessly. Once you can see roads, they'll show up blue so they are hard to miss, you'll be able to drop good old Pegman down and dig into Street View. You'll find some changes there too.
Whereas before it was a hassle moving around, now all you have to do in order to move is use the mouse wheel or the arrows on your keyboard.
It's simple but extremely effective.
Second, 3D trees. While Google has taken the steps to make buildings 3D in Google Earth, they neglected to give the same love to our green friends, well that is until today. Now when you travel around, you'll see trees ranging from Japanese Maple to the East African Cordia all in 3D. The effect it has on the realism is pretty sensational.
If you aren't seeing the trees in 3D, make sure you turn on the 3D buildings layer on the left panel.

Third, for all of you history nuts out there, Google has made it even easier to find historical places. If you travel to an area with historical places, you'll see the date of the oldest imagery appear in the status bar that's located at the bottom of the screen. One click and you're traveling back in time. Here's Google's campus all the way back in 1948.
As you can see, not much has changed…