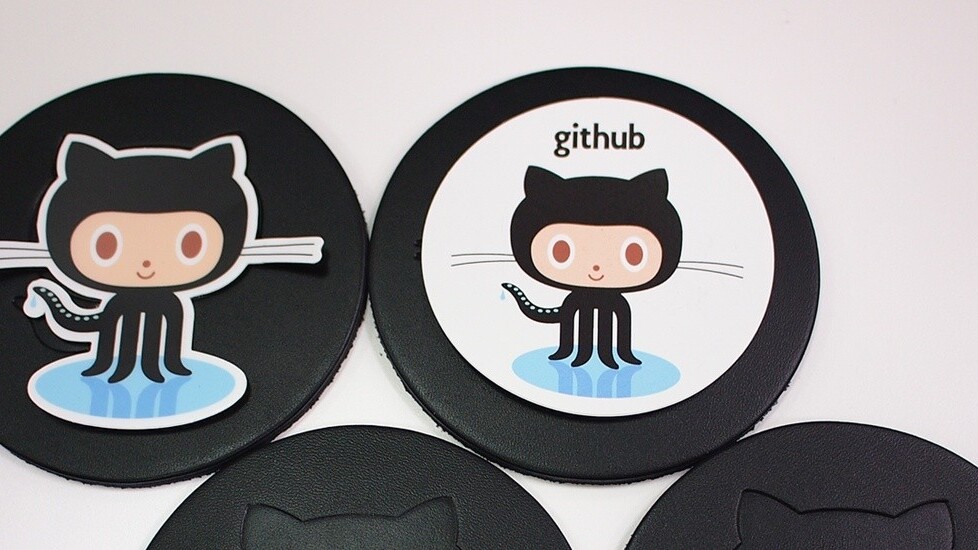 Story by
Jon Russell was Asia Editor for The Next Web from 2011 to 2014. Originally from the UK, he lives in Bangkok, Thailand. You can find him on T Jon Russell was Asia Editor for The Next Web from 2011 to 2014. Originally from the UK, he lives in Bangkok, Thailand. You can find him on Twitter, Angel List, LinkedIn.
GitHub, the popular software development service, has passed a significant milestone after passing 3 million registered users. The Andreessen Horowitz-backed company has added 1.3 million new sign-ups since it raised its $100 million Series A round in July.
The 3 million mark has been on the cards for a while, as an article from Wired mentions, and the figure was first put out by GitHub developer Rick Bradley on Twitter. The company has confirmed the milestone with TNW and says it is pulling together more details which will be release tomorrow [Update: Confirmation is here]
In the meantime, the company's website confirms the figure and puts its number of repositories at 4.9 million:
Founded in 2008, GitHub celebrated hitting the one million mark with a party in San Francisco back October 2011, but it remains to be seen how the growing company will celebrate its latest milestone. Not only has its tripled its user base in the corresponding 15 months, but it also raised $100 million in the summer when it announced its first ever outside investment, which came from Andreessen Horowitz.
Announcing the funding news on its blog in July, GitHub CEO Tom Preston-Werner said that the company had been profitable "for years" but it had made the move in order to progress to the next level:
Because we want to be better. We want to build the best products. We want to solve harder problems. We want to make life easier for more people. The experience and resources of Andreessen Horowitz can help us do that.
At the time of the deal, the company revealed it had 1.7 million developers, who had 3 million software repositories hosted on the service. Preston-Werner didn't reveal the number of paying users that the service had but — given the partnership with Andreessen Horowitz and developments like its rewriting of code sharing service Gist, new Mac app and a training site — it is likely fast gaining traction among larger organizations outside of its traditional base of small startups, hackers and enthusiasts.
It hasn't been plain-sailing for GitHub and the service suffered a number of service outages towards the end of 2012. Given its fast growing user base, the company will obviously need to ensure its service is scaling without reliability problems.
Here's a brief overview of its growth in numbers:
April 2008: Launched
July 2009: 100,000 users
July 2010: 1 million repositories
April 2011: 2 million repositories
September 2011: 1 million users
July 2012: 1.7 million developers, 3 million repositories
September 2012: 2.1 million users, 3.7 million repositories
December 2012: 2.8 million users, 4.6 million repositories
January 2013: 3 million users, 4.9 million repositories
Image via othree / Flickr

Get the TNW newsletter
Get the most important tech news in your inbox each week.
Also tagged with