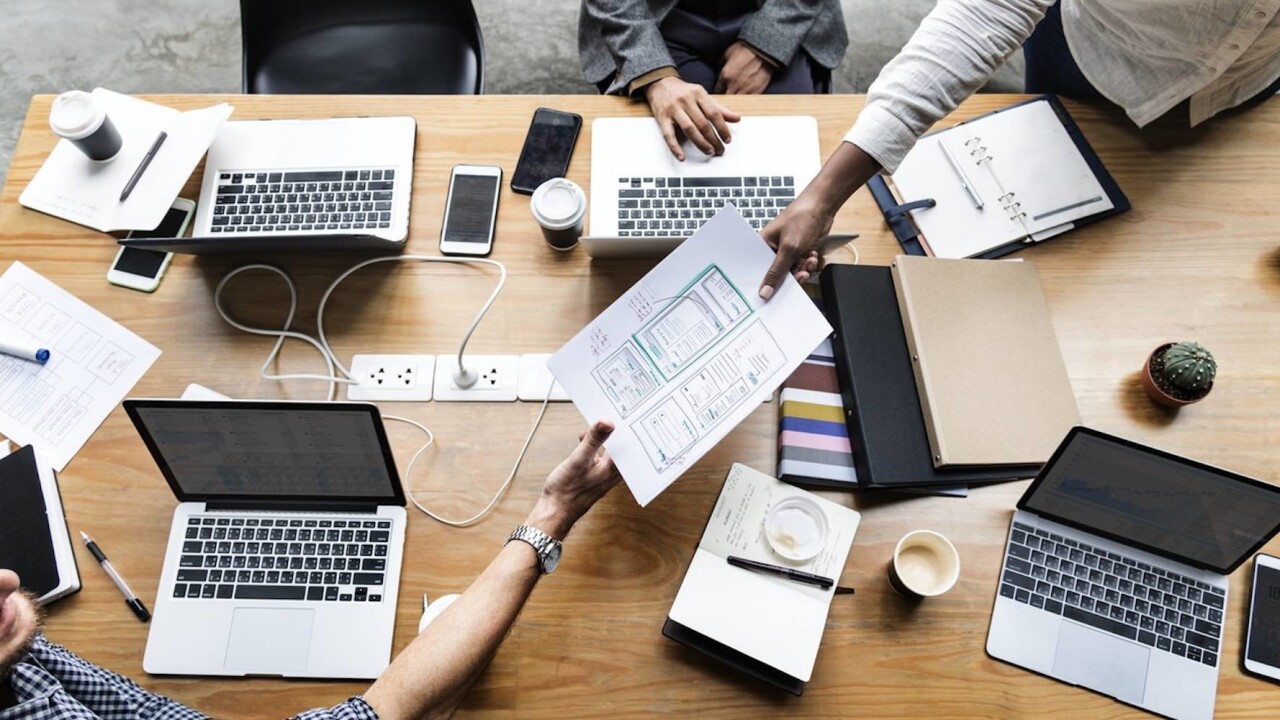 Story by
Hot deals courtesy of The Next Web. Hot deals courtesy of The Next Web.
If you know exactly what you want and know exactly which steps you need to take to get there, then congratulations. You're officially ahead of most of us.
The truth is building a career is unpredictable and often includes twists and turns and life detours that no one would have expected. Since you never know when learning a new marketing tactic or project management approach or technical proficiency may come into play on your path to professional nirvana, eduCBA Professional Training is offering the ultimate career Swiss army knife: lifetime access to a herculean catalog of training in a host of areas.
TNW Deals is throwing out this monster offer for a limited time, including thousands of dollars worth of courses available now at a one-time $49 all-in price.
eduCBA is one of the web's most respected online learning resources with over 500,000 students worldwide — and this deal is virtually an open door to their entire playbook.
In all, your purchase grants you complete access to over 900 courses worth of training. Packed with over 2,000 hours of premium video instruction, there's almost no realm of professional improvement you can't find here.
There are almost 100 courses of IT training and another 100 on financial management topics.  Three dozen design courses, almost 30 personal development classes, and nearly 50 communications or sales and marketing classes can be found here. Tackle data analysis, productivity, social media, entrepreneurship and more. And if you add up all the courses just referenced, that's still not even HALF of the courses available in this package.
Training that usually costs hundreds of dollars is on sale now for a fraction of the original price. Pick it up and dive in or stash it away for a rainy day. Either way, you're supremely covered forever.
Get the TNW newsletter
Get the most important tech news in your inbox each week.