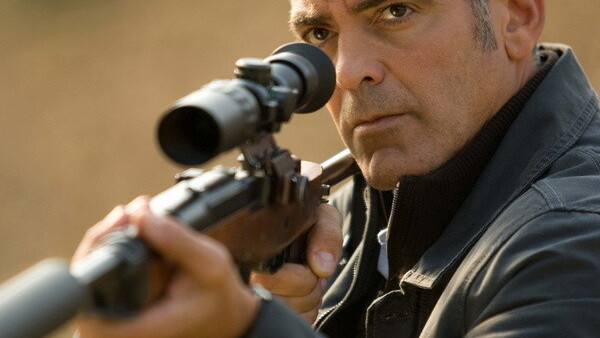 Story by
Co-founder of Nadrus.com, Ex-Editor of The Next Web ME, trainer, blogger, and programmer. Co-founder of Nadrus.com, Ex-Editor of The Next Web ME, trainer, blogger, and programmer.
Technology giant Google has partnered up with Hollywood star George Clooney to launch a Satellite Project that will monitor Sudan's borders to possibly help prevent 'a civil war in Sudan'.
This comes at a time where the people of oil rich Southern Sudan are about to vote for independence, possibly placing millions of civilians in the potential path of war.
The project is the result of collaboration between many organizations such as Not On Our Watch, Google, the Enough Project, the United Nations UNITAR Operational Satellite Applications Programme (UNOSAT), the Harvard Humanitarian Initiative, and Trellon, LLC.
The Satellite Sentinel Project  (initiated by George Clooney) combines satellite imagery analysis and field reports with Google's Map Maker technology to deter the resumption of war between North and South Sudan according to the project's website.
UNOSAT leads the collection and analysis of the images and collaborates with Google and Trellon to design the web platform for the public to easily access the images and reports.
The imagery provided is described to be 'near real-time' (within 24-36 hours) will supposedly allow the organizations involved to watch Sudan's borders from the sky while providing field reports, analysis and possible action if genocide or a civil war is suspected.
This could be a precedent where concerned people & corporations like Google from around the world mobilize to watch over sovereign nations to prevent war, or even worse, Genocide.
Interestingly Not On Our Watch is co-founded by Don Cheadle, George Clooney, Matt Damon, Brad Pitt, David Pressman, and Jerry Weintraub whom have provided seed money to launch the project.
What probably made the initiative possible is the money and publicity the Hollywood star-studded organization has backing it up, along with donations from the public. We wish them all the best: Google, Clooney, and the people of Sudan.
We sincerely hope this will prevent loss of human lives, but wonder when Middle Eastern oil reserves stop becoming coincidental spoils of war in a region that's had its fair share of bloodshed for a century to come.