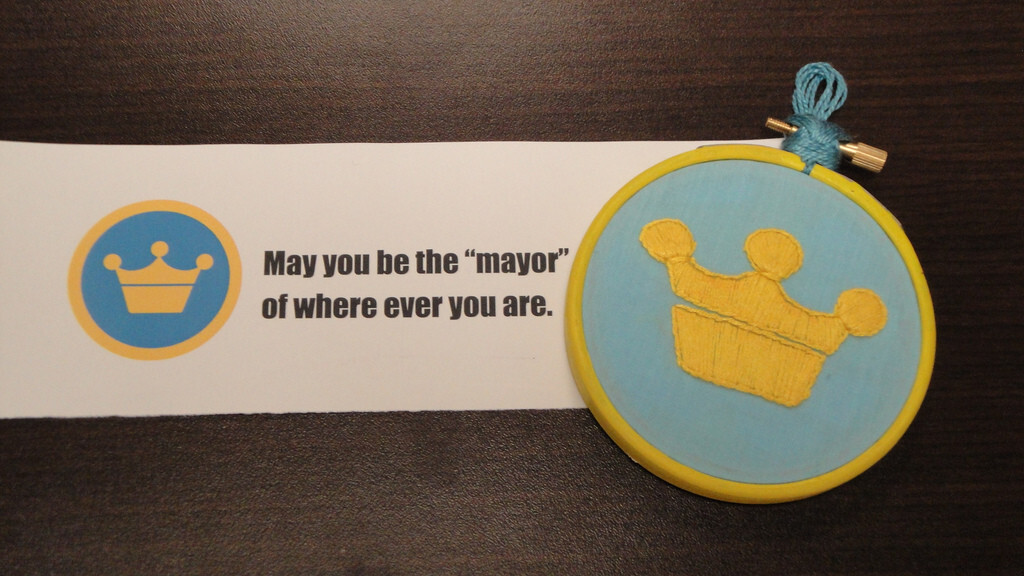 Story by
Drew Olanoff was The Next Web's West Coast Editor. He coined the phrase "Social Good" and invented the "donation by action" model for onlin Drew Olanoff was The Next Web's West Coast Editor. He coined the phrase "Social Good" and invented the "donation by action" model for online charitable movements. He founded #BlameDrewsCancer. You can follow him on Twitter, Google+, Facebook, or email [email protected]
So maybe you do remember where you first met your girlfriend, that's a good sign. But there are a lot of people who you've met and you probably don't know where you met first.
A lot of people use foursquare to check-in at locations, especially at parties and events. You become friends, and one day you ask each other "Where did we meet again?".
The web app Intersquares lets you intersect your check-in's with theirs.
When you log into the app, it pulls in all of your foursquare check-ins. To find out where others checked-in with you, you have to send out a link. It sounds annoying, but it's an opt-in process that makes the experience fun.
If people want to play along, they can click the link and let their foursquare check-ins be cross referenced with yours.
It's actually pretty handy if you attend a lot of tech, sporting, or music events and have become friends with people you met there.
Have we met somewhere before and checked in together? Click here to find out.