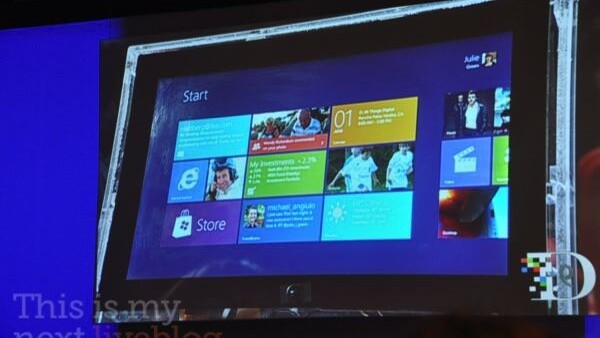 Story by
Alex Wilhelm is a San Francisco-based writer. You can find Alex on Twitter, and on Facebook. You can reach Alex via email at [email protected] Alex Wilhelm is a San Francisco-based writer. You can find Alex on Twitter, and on Facebook. You can reach Alex via email at [email protected]
Apple is expanding the places that you can pick up their high-margin, and deadly popular iPhone, following similar moves that it has made for the iPad. The iPhone will be for sale, according to strong rumors, in Target this year before the ever important holiday season.
It should be noted that this strategy of bringing on third-party partners has been very successful for the iPad. As we reported recently, the iPad is the fastest selling gadget of all time, a fact that no doubt came to be true with vendor help outside of Apple's norm.
If it worked for the iPad, and if Apple wants to fend off an ascendant Android, then bringing the iPhone to the masses wherever they are is just what they need to do, and Target is an excellent partner to achieve that goal.
Target has not denied or confirmed the rumor.
Also tagged with