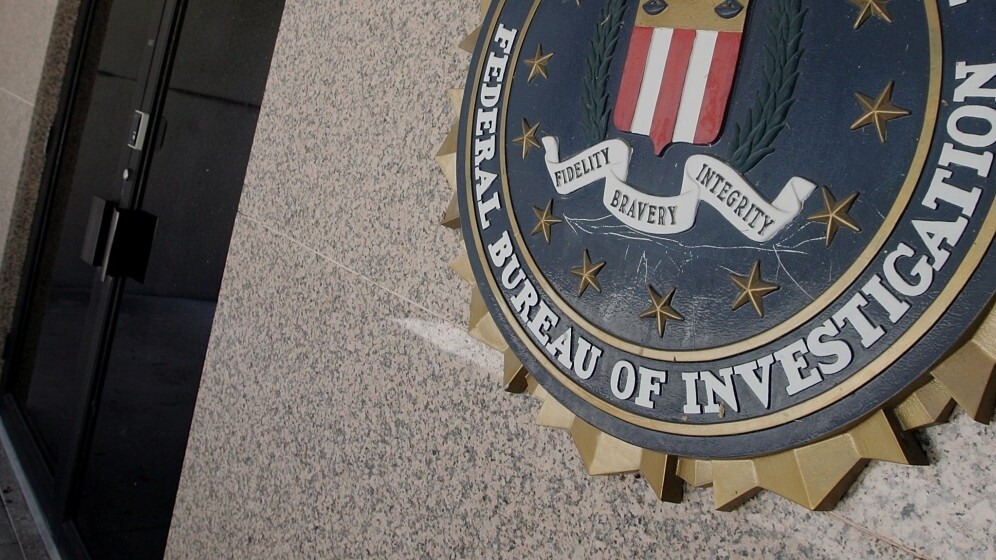 Story by
Former Managing Editor, TNW
Bryan is a freelance journalist. Bryan is a freelance journalist.
A federal judge in the Bay Area ruled that the FBI violated the fourth amendment by recording more than 200 hours of conversation at the entrance to a court house.
Agents planted concealed microphones around the San Mateo County Courthouse in 2009 and 2010 as part of an investigation into bid-rigging at public auctions for foreclosed homes. Bid-rigging is essentially a guaranteed contract even though a property is put up for auction anyway, if for nothing else, to make it appear fair and democratic.
In November, lawyers representing five defendants filed a motion that the recordings were unconstitutional on fourth amendment grounds (illegal search and seizure).
US District Judge Charles Breyer wrote in an order yesterday:
[T]he government utterly failed to justify a warrantless electronic surveillance that recorded private conversations spoken in hushed tones by judges, attorneys, and court staff entering and exiting a courthouse. Even putting aside the sensitive nature of the location here, Defendants have established that they believed their conversations were private and they took reasonable steps to thwart eavesdroppers.
The FBI originally used a cooperator wearing a wire to eavesdrop at auctions as well as an undercover agent posing as an investor. At some point though, the cooperating source "soured" according to FBI testimony and it became "typical behavior" for the accused to "walk away from a larger group" and speak "separate[ly] from [the] informant and undercover agent."
The FBI then adopted the new technique, bugging the courthouse and collecting more than 200 hours of audio over a nin month span. The problem, as pointed out by Judge Breyer, was: "[The FBI was] capturing the conversations of anyone who entered or exited the employee entrance of the courthouse… The FBI never sought judicial authorization for this program."
In a legal sense, the last statement by Breyer is key. It's completely legal to record in public spaces, assuming the people there don't presume to have a "reasonable expectation of privacy." This, of course, is open to interpretation. The courthouse grounds are indeed public, but court proceedings generally prohibit recording devices and the like. In essence, the argument stems from whether these were court proceedings and if you could assume a reasonable expectation of privacy while discussing private affairs in a public place.
"With continuing advances in technology, private conversations may become anachronistic rituals reducing intimate encounters to silent exchanges of notes," Breyer wrote. "But that day has not arrived. Until it does, our Fourth Amendment protections should be defined by traditional circumstances."
We've contacted the Department of Justice for comment, but the email has gone unanswered.