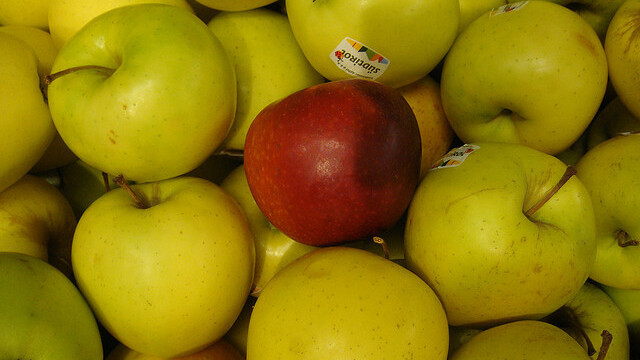 Story by
Drew Olanoff was The Next Web's West Coast Editor. He coined the phrase "Social Good" and invented the "donation by action" model for onlin Drew Olanoff was The Next Web's West Coast Editor. He coined the phrase "Social Good" and invented the "donation by action" model for online charitable movements. He founded #BlameDrewsCancer. You can follow him on Twitter, Google+, Facebook, or email [email protected]
Hot off of its big integration announcement with Apple, Facebook seems to be working on some more iOS-related items.
According to a short and cryptic post today, Facebook says something big is coming:
We're very excited about the Facebook integration in iOS 6 that Apple announced last week at WWDC 2012. We're working on a major update to the Facebook SDK for iOS that will launch in the coming weeks. It includes significant new features and enhancements that make it easier to add Facebook to your iOS apps, along with support for the Facebook integration in iOS 6. Stay tuned!
What's coming in this "major update"? There aren't any details here obviously, but one has to think that it has something to do with Open Graph. Allowing iOS developers to easily hook into your Timeline and its News Feed and Ticker products has become a way to send an app's growth into the stratosphere.
In addition, there could be some easier ways for developers to get their items into the App Center easily. Since iOS 6 has Facebook deeply integrated, apps that share any item at all can benefit from adding a "share to Facebook" in its menus.
Ever since Apple's CEO Tim Cook said that we should "stay tuned" when it comes to its relationship with Facebook, we've been told by sources that "huge" things were happening between the two companies.
We'll keep an eye on what Facebook has up its sleeve.
Get the TNW newsletter
Get the most important tech news in your inbox each week.
Also tagged with