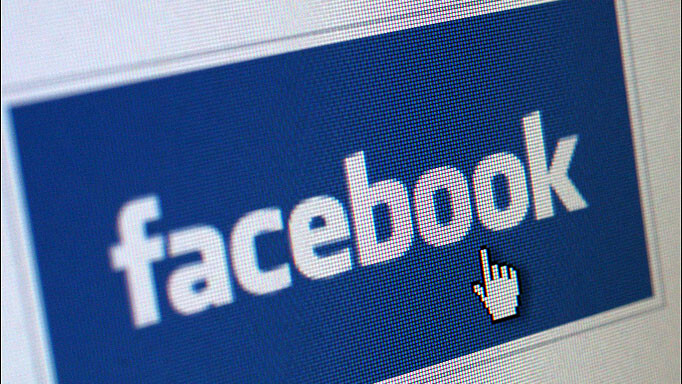 Story by
Lesotho-born and raised, Nancy Messieh, The Next Web's Middle East Editor, is an Egyptian writer and photographer based in Cairo, Egypt. Fol Lesotho-born and raised, Nancy Messieh, The Next Web's Middle East Editor, is an Egyptian writer and photographer based in Cairo, Egypt. Follow her on Twitter, her site or Google+ or get in touch at [email protected]
In September, Facebook confirmed that user-information was being collected from third party sites, even when logged out of their accounts, but that it was in the process of fixing the issue. That hasn't stopped the lawsuits from raining down on the social network.
Facebook is already facing lawsuits in Mississippi and Kansas, among many others, and can now add a nationwide class action suit to the ever-growing list. Filed by two firms in the U.S. District Court for the Northern District of California, the lawsuit accuses Facebook of continuing to ignore concerns over the tracking cookie.
Peter Angelos of the Baltimore-based law firm Murphy P.A and San Francisco-based law firm Girard Gibbs LLP have stated that Facebook's actions are in violation of the social network's own privacy policy, which say that post-log-out activity is not tracked by Facebook.
Like the preceding lawsuits, Facebook is also being accused of violating the Federal Wiretap Act, as well as the California Internet Privacy Requirements Act, and the California Unfair Competition Law.
In the past, however, similar cases filed against Facebook under the Federal Wiretap Act have been dismissed, claiming that computer cookies cannot be compared to wiretaps.
Speaking about the lawsuit, Founding Partner of Murphy P.A, William Murphy Jr. said  "The days when online service providers can run roughshod over the privacy rights of their customers are over. Companies that operate commercial websites, such as Facebook, need to realize the public is increasingly concerned about its privacy rights.
Perhaps even more importantly, there is a growing community of security experts and bloggers that is extremely savvy about internet technology and committed to ensuring that people's privacy rights are respected and protected."