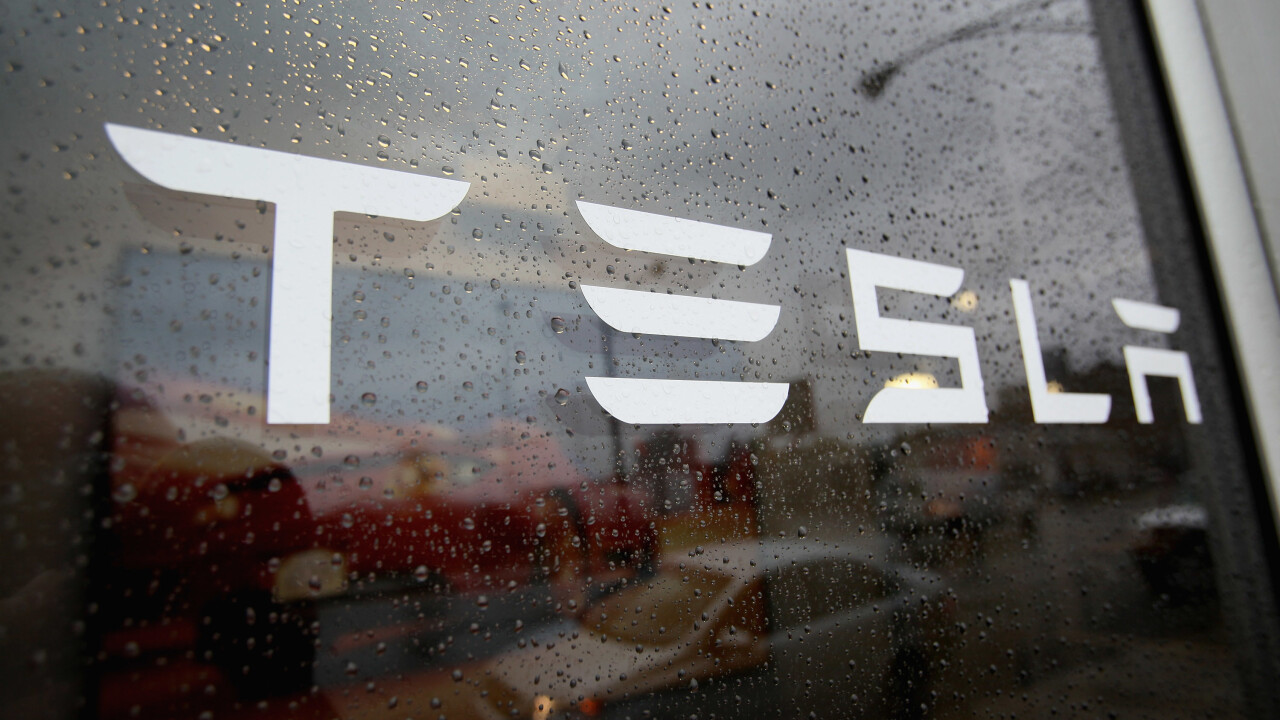 Story by
US Editor
Natt Garun is the former US Editor at The Next Web, managing the North American team on content, events, features and reviews coverage. She Natt Garun is the former US Editor at The Next Web, managing the North American team on content, events, features and reviews coverage. She previously wrote for Digital Trends, Business Insider, and Gizmodo. Facebook | Twitter | Google+
Tesla Motors CEO Elon Musk just tweeted a teaser of what looks to be another upcoming vehicle from the company, humorously called "the D." According to Musk's cryptic tweet, more information about said D ("and something else") will be revealed on October 9.
About time to unveil the D and something else pic.twitter.com/qp23yi59i6

— Elon Musk (@elonmusk) October 2, 2014
According to automobiles blog Electrek, the D could stand for new 'Driver Assistance' features, such as Speed Assist and Lane Departure.
Not much else to speculate at this point but to try not to laugh at the infinite D jokes out there. If Elon Musk wants to share his D, all we can do is sit and watch.
Get the TNW newsletter
Get the most important tech news in your inbox each week.
Also tagged with