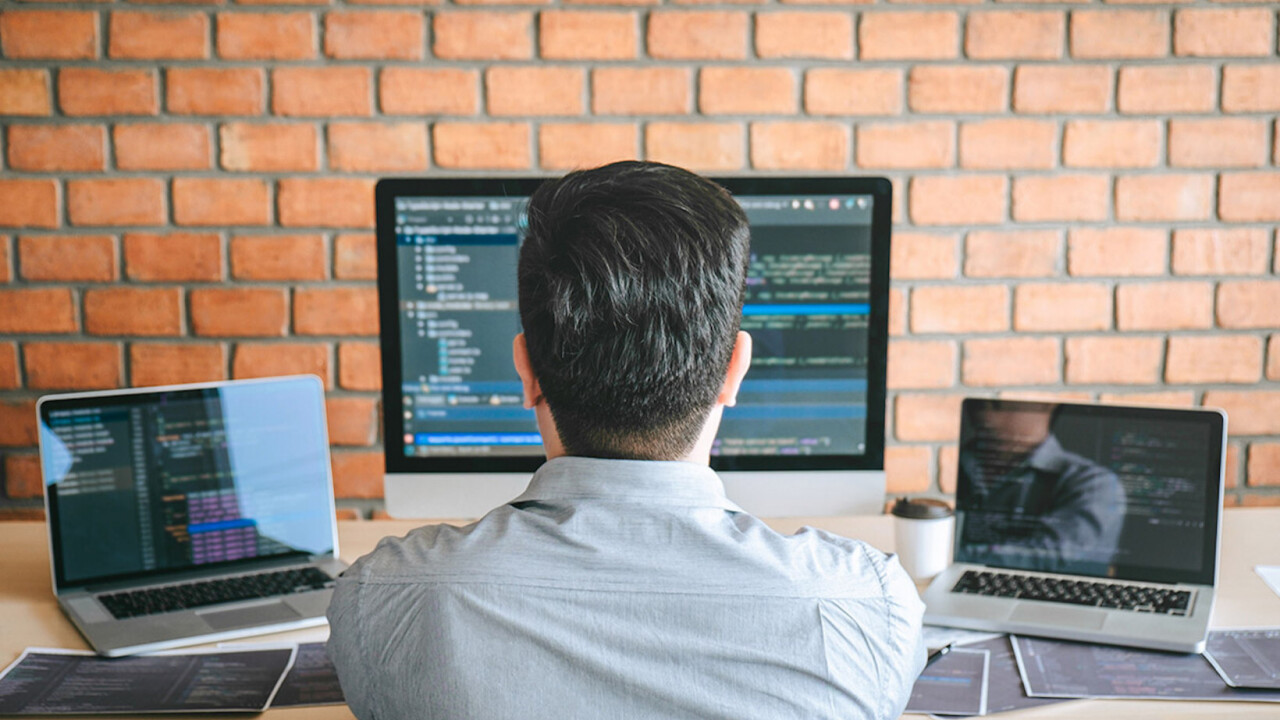 Story by
Hot deals courtesy of The Next Web. Hot deals courtesy of The Next Web.
TLDR: The 2021 Superstar Web Development and Design Bundle lets you pay what you want for 8 courses with over 150 hours of intensive, expansive web creation training.
The web just keeps expanding. And with the insatiable need for pages and apps and digital experiences out there, the need for qualified and talented web developers is at a fevered pitch as well.
Web developer is among the top 10 tech jobs in the prestigious U.S. News and World Report annual list of best tech jobs. And with the number of web development jobs expected to rise by 8 percent over the next decade, the sky is the limit for those who can jump in and find success in this rapidly escalating field.
The 2021 Superstar Web Development and Design Bundle can not only give you a jumpstart on acquiring the knowledge to join this creative, thriving fraternity of web pros, but you can even earn those skills by paying the price you want to pay.
Even if you've never built for the web before, this package featuring eight courses and more than 150 hours of instruction can get you on your way, explaining basic HTML, graphic design, JavaScript, and more.
Here's how it works…just pay any price you're willing to spend — and price at all — and you'll automatically get access to the first two courses in this bundle. HTML Web Development Crash Course walks young developers through the first stages of coding, how to use HTML and CSS, essential tagging, integrating media into a website and more. Next, Crash Course On Graphic Design makes sure your pages look as good as they work, with background in building digital graphics, image copyright law, basic design tools, and other elements for crafting gorgeous visual experiences online.
But after that appetizer, you want the main course. So by matching the average price for this collection paid by your fellow shoppers, you'll then receive the other six courses in this collection to round out your development training. Further courses explore full-stack web development, the basics of UI/UX design, how to use fundamental tools like jQuery, and more.
The collection in The 2021 Superstar Web Development and Design Bundle is coursework worth almost $1,600, but with this deal, you'll be able to get all eight courses for literally pennies on the dollar.
Prices are subject to change.