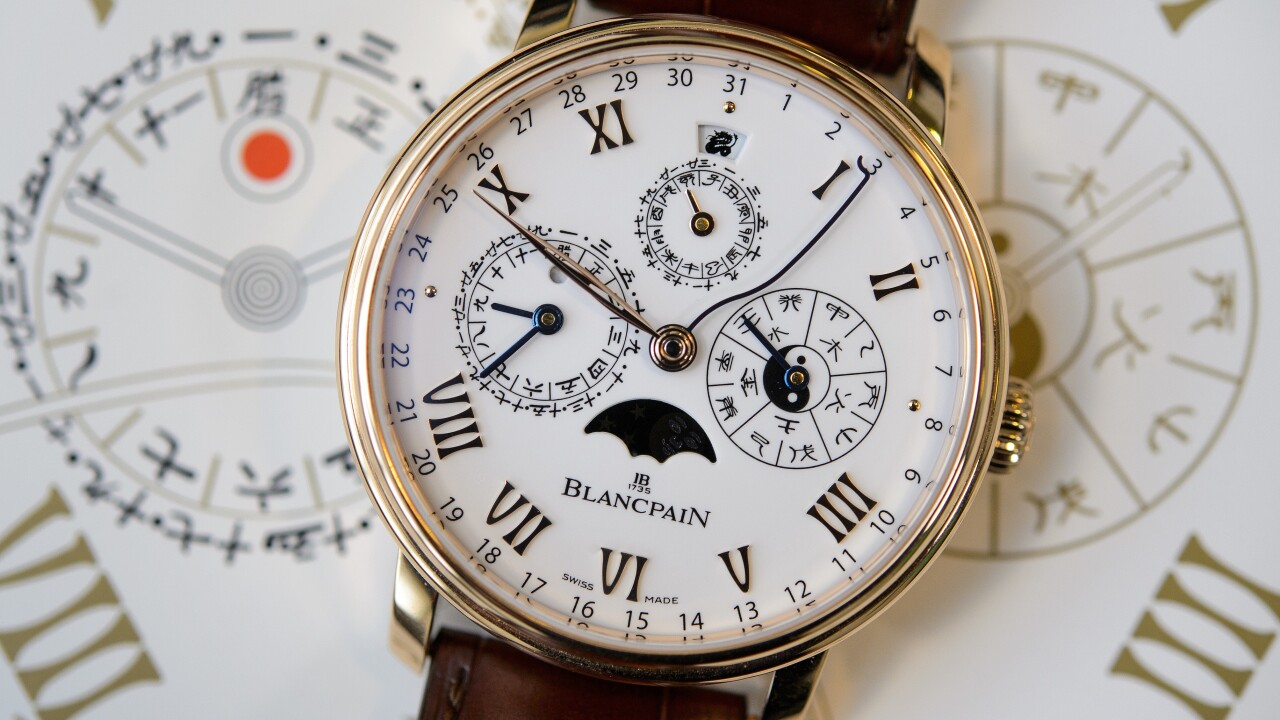 Story by
Ken Yeung is a reporter for The Next Web based in San Francisco, CA. He carries around a big camera & likes to write about tech, startup Ken Yeung is a reporter for The Next Web based in San Francisco, CA. He carries around a big camera & likes to write about tech, startups, parties, and interesting people. Follow him on Twitter, on Facebook, and Google+.
Smart assistant service EasilyDo today released an Android version of its app, making it accessible to more users. With this version, users can have the app better track what's happening in their social lives and enable them to be more productive. It also includes two features specific to Android devices: a widget feature and event listing.
The Android app comes as EasilyDo also revealed that since its launch six months ago, it has identified 14 million tasks and completed more than five million actions, which it says equates to six years of saved time.
As a productivity app, EasilyDo bills itself as being a tool that will help streamline our social lives and help juggle the multiple things that people need to do. Users can have the app remind them of specific things by integrating it with Facebook, Twitter, LinkedIn, Evernote, OpenTable, their calendar, and a variety of email accounts, such as Gmail, Yahoo, iCloud, and others.
EasilyDo is currently set to predict and automate 36 tasks, which it labels as 'Do Its'. With its Android app, the company says that users will have access to 22 of the 36 'Do Its', with one new action will be added automatically each week without needing an app update. Users can program the app to focus on birthday greetings, monitoring friend updates, RSVP for events, display time-to-leave alerts, file receipts, bookmark boarding passes, and more.
Company CEO and co-founder Mikael Berner says that being on Android will "more than double the time we save users, and we look forward to delivering new automated tasks on both platforms every week."
Android app users will find that this version comes with two "exclusive" features. The first is that it offers a widget capability, enabling users to insert their EasilyDo feed right on their home screen — something iOS devices currently do not allow. In addition, EasilyDo for Android has a Next Calendar Events List, which will display all calendar events for the next seven days in a scroll view.
While EasilyDo for Android will leverage all the pre-established actions, users can also take advantage of the company's EasilyDo Builder to improve their experience. Launched last March, this tool is designed to allow users to create their own tasks through a Web-based service to teach EasilyDo how to handle automated tasks. Tasks created through the Builder are intended to be "instantly activated" for use on the mobile app.
EasilyDo was created by Berner, the former CEO of BeVocal, and Hetal Pandya, a former Director at Nuance. It has raised $4.3 million in funding from US Venture Partners and Mayfield Partners.
Photo credit: FABRICE COFFRINI/AFP/Getty Images
Get the TNW newsletter
Get the most important tech news in your inbox each week.
Also tagged with