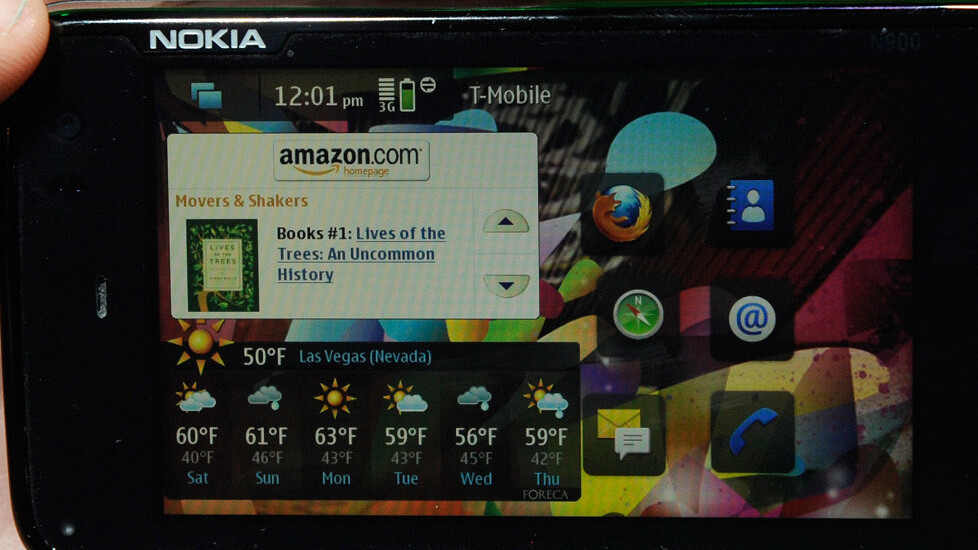 Story by
Ken Yeung is a reporter for The Next Web based in San Francisco, CA. He carries around a big camera & likes to write about tech, startup Ken Yeung is a reporter for The Next Web based in San Francisco, CA. He carries around a big camera & likes to write about tech, startups, parties, and interesting people. Follow him on Twitter, on Facebook, and Google+.
We all need to find ways to be more productive in our lives. For many of us, there is just too much going on in our social lives that finding a way to streamline it and help juggle all the multiple things we need to do is sometimes a tough thing to do. Think about how much worse it is now that we have all these applications and notifications to deal with. There's too much juggling and it needs to be sorted out.
Easilydo wants to take on that challenge and, with $4.3 million in funding it raised from US Venture Partners and Mayfield Partners, it's launching an iPhone app that it says will help you get things done on the spot.
Mikael Berner, the founder and CEO, says that "all of us are overwhelmed by the daunting number of apps that we have on our phones — more than 41 on average and that number is growing — to keep up with our social and work lives. To solve this, Easilydo simplifies life by finding what you care about and offering to get it done for you."
How it works is that instead of going to Facebook to look at specific notifications or activity, Easilydo brings all the things that require your attention into its app. But it's not just limited to Facebook: the company says that there are 24 different tasks that can be handled by the app, including things around never missing an important life moment, being able to navigate through the day easily, and keeping yourself organized.
Easilydo gives the following examples of what users can manage with the app:
Never miss life's important moments: Get birthday reminders, event invites, and important social updates shared by your friends; sends your wishes, e-gifts, RSVPs, congratulations and support messages – be there for your friends.
Navigate your busy day easily: Get 'time to leave' alerts and directions to your home, work, or next appointment; auto-dial into calls; text to say 'you're on the way' or 'running late'; track packages – what you need when you need it.
Keep organized with zero effort: Merge duplicates in your address book, add contacts from emails, clean old deal emails, and file receipts into an email folder automatically – taking care of the niggling things that you always mean to get to and don't.
On monetization, Berner says the company receives a percentage from the gift cards ordered through the app — what happens is that when someone has a birthday, that notification from Facebook is shared right in Easilydo. Then, the user has the opportunity to not only sent a birthday greeting, but can purchase an Amazon, Starbucks, or Target gift card and send that to their friend or loved ones.
The company is also looking to the future for additional revenue generation, including being able to make restaurant reservations right from the application and more.
Previously, Easilydo was only available in Canada and promoted through word of mouth that resulted in the service having 20,000 users. Today, it has officially crossed over the border and is available in the United States.
You can grab the app, which is available for the iPhone and iPod touch, at the link below.
➤ Easilydo for the iPhone and iPod touch
Photo credit: Ethan Miller/Getty Images
Disclosure: This article contains an affiliate link. While we only ever write about products we think deserve to be on the pages of our site, The Next Web may earn a small commission if you click through and buy the product in question. For more information, please see our Terms of Service.