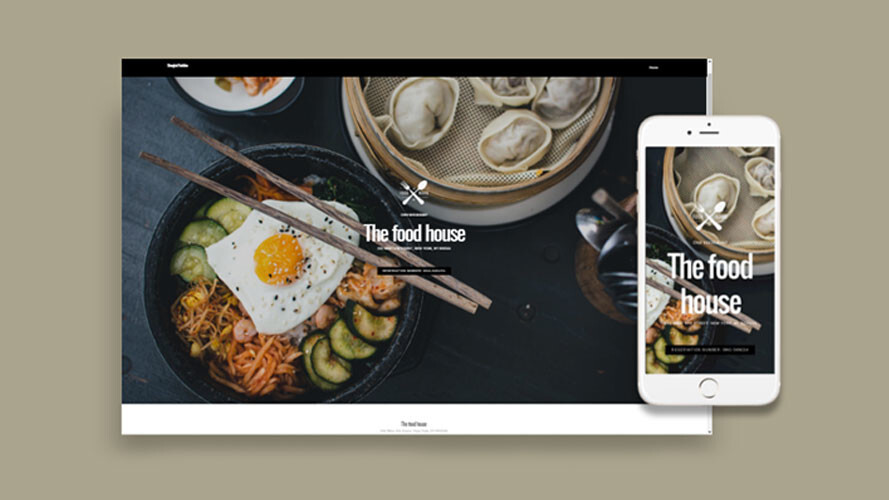 Story by
Hot deals courtesy of The Next Web. Hot deals courtesy of The Next Web.
There's a prevailing assumption that you need to be a code-savvy pro to create your own website, which is why so many bloggers and business owners aren't afraid to fork out loads of cash when they're first developing their digital footprint. But, as valuable as coding know-how is, you don't actually need to know your HTML from your CSS to build your own website—at least not when you're using SSDPage.
SSDPage is a website creator and hosting service designed to help even complete newbies get online with a site that looks great and functions beautifully. You can get started with a lifetime subscription to their website building and hosting package from TNW Deals.  A $600 value, it's on sale now for just $29.99.
Creating a website is as simple as editing a word document with SSDPage. You'll have access to 150 ready-made templates to get your site running faster, and you'll save loads of time since your site is automatically designed for mobile. Sites are fully customizable with simple, drag-and-drop blocks, and SSDPage hosts your site on Google Cloud at no additional cost.
With annual web hosting fees usually running a pretty penny, this bundle has a huge savings potential. Throw in the site-building tools and handy templates, and you have an amazingly economical way to get your first website off the ground. You can get a lifetime subscription to SSDPage's website builder and web hosting for only $29.99 today, more than 90% off the usual price.
Like this deal? Check out Vault — you'll get four premium tools, including NordVPN and Dashlane, to supercharge your online security. Enter code VAULTONE to try it out for just $1.
Get the TNW newsletter
Get the most important tech news in your inbox each week.