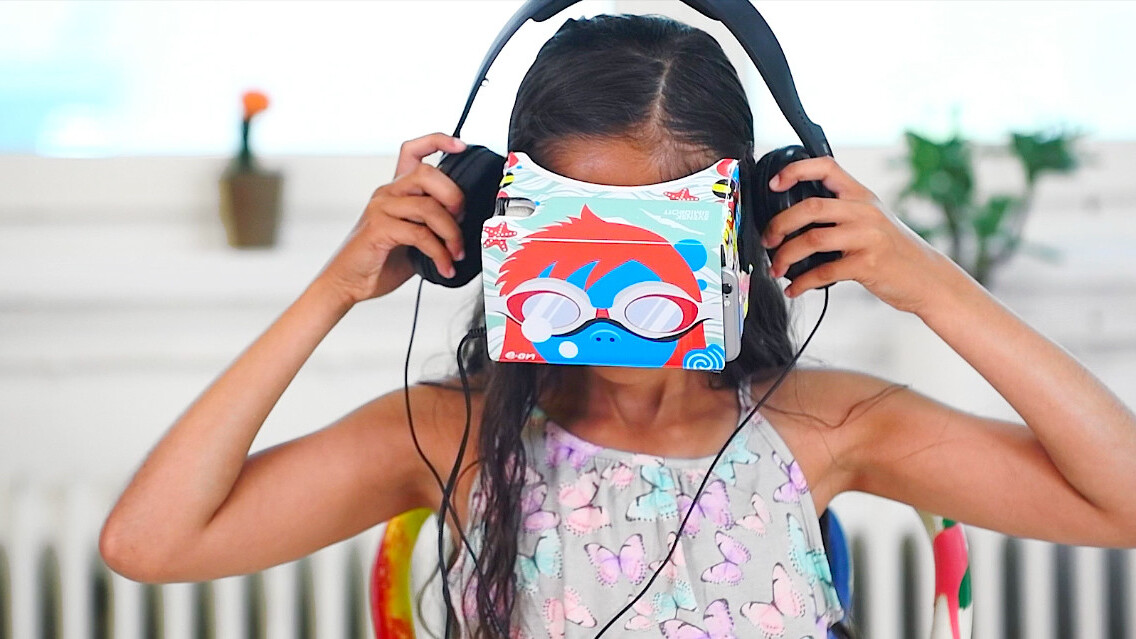 Story by
Internet Culture Writer
Rachel is a writer and former game critic from Central Texas. She enjoys gaming, writing mystery stories, streaming on Twitch, and horseback Rachel is a writer and former game critic from Central Texas. She enjoys gaming, writing mystery stories, streaming on Twitch, and horseback riding. Check her Twitter for curmudgeonly criticisms.
Every year, major tech companies publish their diversity reports, with special attention paid to their gender diversity. The lack of female employees in technical or engineering positions has become a yardstick for measuring efforts towards parity.
For 10 Degrees, a company of WordPress specialists in the UK, it wasn't enough just to wait for the gender imbalance to correct itself. The company's employees decided to take a more proactive approach to gender diversity.
For International Women's Day, 10 Degrees' business manager, Lynda Vaughan, posted a blog entry with the rather provocative title "Why We Don't Employ Female Developers." Addressing the gender disparity in its technical staff, Vaughan say in the post: "…we've never had any women apply for our developer vacancies. Not one."
Rather than accept that the gender disparity in its technical staff, 10 Degrees intends to reach out to teachers in the area to start the 10 Degrees Academy. The intention is to teach the young women of the community about coding, rather than wait for them to apply for jobs as adults.
Speaking with TNW, Vaughan said the idea behind the academy was inspired by programs such as Girls Who Code and how they effect tech education:
This issue is being created at a grassroots education level, which is then feeding the employment problem. If they're not getting the right education to start with, then they don't really have the opportunity to get employment in those sectors. And that's exactly what we're trying to address here… The tech industry is seeing the results of the education system having a gender bias.
Larger companies can benefit from their reach and influence to make large initiatives helping women get into the tech world — though they might not have the same effect as the kind of focused attention Vaughan is talking about.
A Facebook spokesperson told us about the donations the company has made to Girls Who Code — the founder of which was one of the inspirations for 10 Degrees' own initiative. It's also invested in training and internships specifically for young women at Facebook University, though the latter program is designed for adult women who've presumably already had some technical education.
A spokesperson with Google pointed out it launched the Made with Code initiative in 2014, which is designed to encourage young women in middle and high schools to pursue STEM courses and careers.
But 10 Degrees' more local approach to technical education resembles something like the Girl Scouts' recent initiative to teach cybersecurity. In that program, girls as young as 5 can start earning badges for learning technical skills.
According to Vaughan, the post was intended to spark a conversation between 10 Degrees and local schools:
As a business, we believe in giving back to our community — to WordPress, to our local community and charities. And WordPress itself is open-source and therefore benefits from its community. The open-source approach is the tech equivalent of 'it takes a village.' You know, you're all in this together. For me, this is the natural next step.
10 Degrees hopes to have its program in place by the time the summer holidays roll around.
The Next Web's 2018 conference is almost here, and it'll be ??. Find out all about our tracks here.