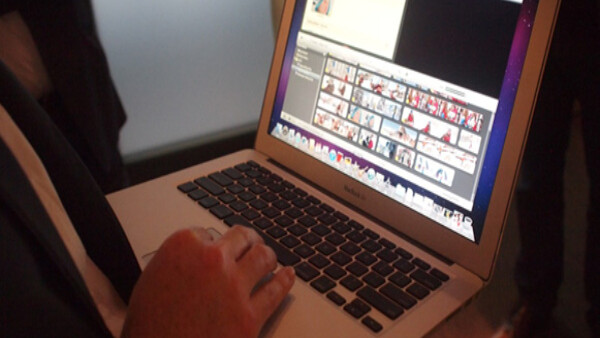 Story by
Adam is a technology blogger based in San Francisco, California who loves his iPhone 3GS and Motorola Droid 2 equally. You can follow him on Adam is a technology blogger based in San Francisco, California who loves his iPhone 3GS and Motorola Droid 2 equally. You can follow him on Twitter or reach him by email at [email protected]
Have $1850 laying around? Want to get your hands on a beautiful, customized MacBook Air?
Well, Colorware has just the offer for you.
For just short of two grand, you can get a brand spanking new 2010 13 inch MacBook Air customized to your liking. Unfortunately, as of right now, they don't have the 11 inch version available and they won't tailor a MacBook Air already in your possession so you're stuck with the big screen if you want one.
If you head here, you can check out the absurd amount of customization that Colorware allows you to dabble in. You can choose from metallic, solid or pearl colors and you can add your selections to just about every inch of the device. Options include the Lid, Logo, Screen, Keyboard, Hinge, Bottom, Magic Mouse, and Superdrive. By the end, you'll get something that is truly personalized and hopefully, beautiful.
Here's one we made using Thanksgiving colors.
Or you can get truly ridiculous:
So what are you waiting for?
Head over to their website and let the inner artist in you run wild.
Get the TNW newsletter
Get the most important tech news in your inbox each week.
Follow @thenextweb