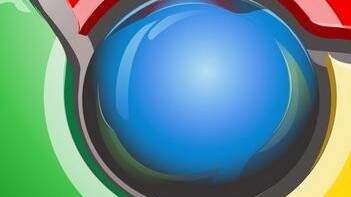 Story by
Alex Wilhelm is a San Francisco-based writer. You can find Alex on Twitter, and on Facebook. You can reach Alex via email at [email protected] Alex Wilhelm is a San Francisco-based writer. You can find Alex on Twitter, and on Facebook. You can reach Alex via email at [email protected]
If you are a Chrome-head using builds off of the developer channel, Google has a gift for you. Rolling out in the developer versions of Chrome for Windows and Mac is a new way to view PDFs in the browser, Chrome style. Linux users have to wait, we are sorry.
While Google understands the important role that plugins have played and will continue to play in the world of browsers, they are not as quick and secure as can be. That is why Chrome is working to make the viewing of PDFs not dependent on a plugin, to allow the rendering of PDFs to be accomplished like a normal HTML webpage.
Google outlines the advantages of this integrated approach as the following:
PDF files will render as seamlessly as HTML web pages, and basic interactions will be no different than the same interactions with web pages (for example, zooming and searching will work as users expect). PDF rendering quality is still a work in progress, and we will improve it substantially before releasing it to the beta and stable channels.
To further protect users, PDF functionality will be contained within the security "sandbox" Chrome uses for web page rendering.
Users will automatically receive the latest version of Chrome's PDF support; they won't have to worry about manually updating any plug-ins or programs.
There are some limitations to this approach. Chrome as it stands (in the most advanced developer version) does not match the capabilities of Adobe Reader. Google Chrome will eventually give you the option to launch PDFs in Adobe Reader if you desire, but should be able to handle the vast majority of the use case scenarios that come its way.
If you are on the Chrome developer channel, head to chrome://plugins to turn it on. Alternatively, head here for more raw data on the release. Go try it out!
Get the TNW newsletter
Get the most important tech news in your inbox each week.